10 Nigerian Celebrities That May Have Been Exposed To Coronavirus At AMVCA [Photos]
With the sad outbreak of Corona Virus in Nigeria, Lagos State Ministry Of Health took to social media to notify all attendees at Africa Magic Viewers Choice Award (AMVCA) which recently took place on the 14th of March, may have come in contact with an unidentified infected celebrity who also attended the event. The unidentified celebrity tested positive to COVID-19, this eventually puts every attendees at risk and they are likely exposed to the virus.
Here are some of the celebrities who attended the event and are likely exposed to the virus…
Toyin Abraham And Husband: Actress Toyin Abraham and her husband Kolawole who was visibly present at the event of which Toyin won an award in the best actress category. Toyin wasn't the only one on stage when she received the award, multitude of people were on stage with her.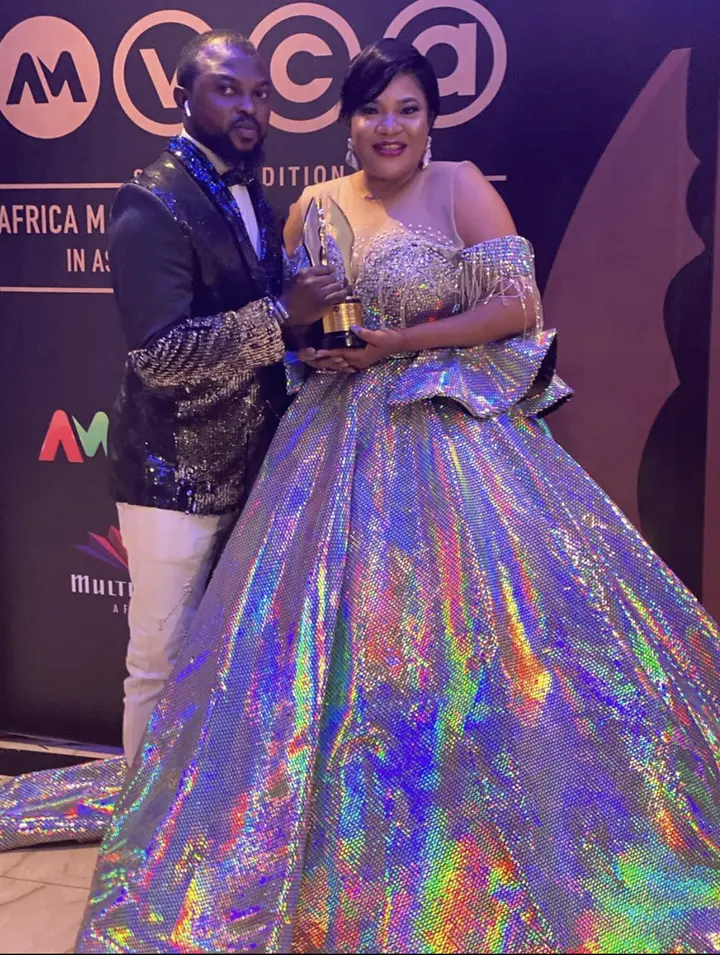 Funke Akindele And Husband: Funke Akindele and her Husband JJC was also at this event. Funke also won an award which so many people followed her to the stage to receive the award.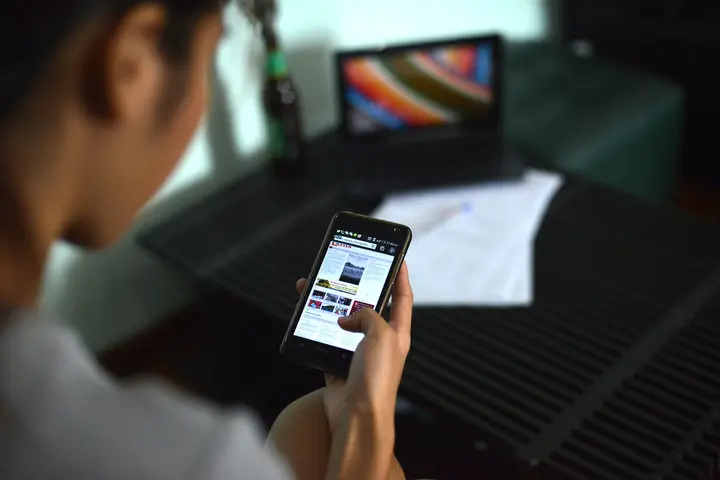 Ebuka Uchendu & Toke Makinwa: Ebuka and Toke are more at risk because they were the red carpet hosts. The pair were on the red carpet interacting with guests. They are more exposed to this virus.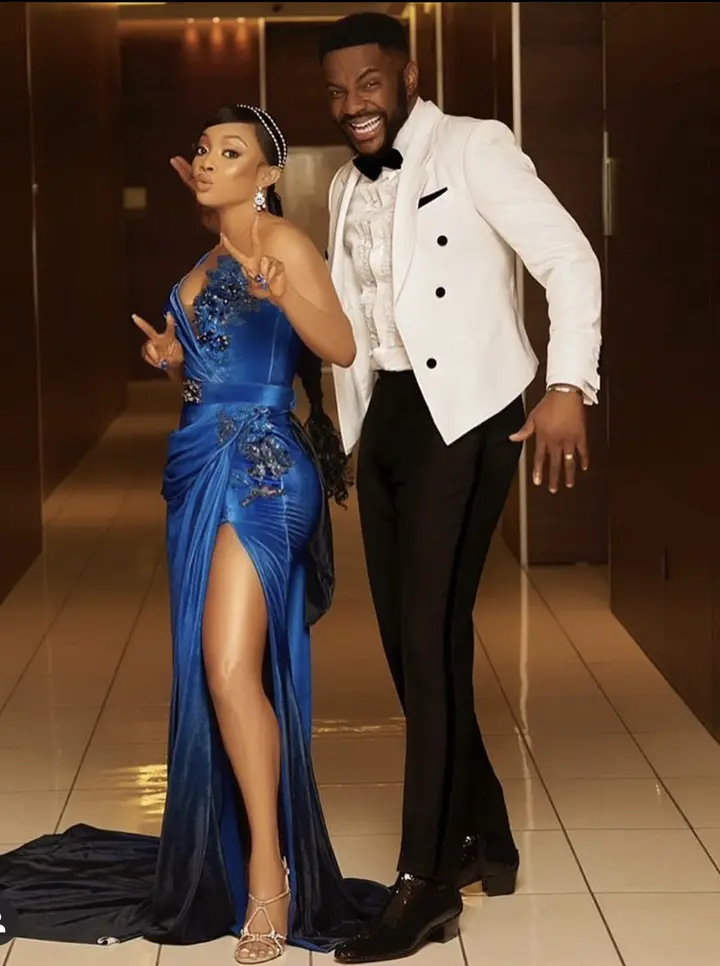 Banky W And Adesua Etomi: The beautiful couple were also at the event. Although, Banky W and Adesua both took to Twitter today to announce they've both been self-isolating since last week.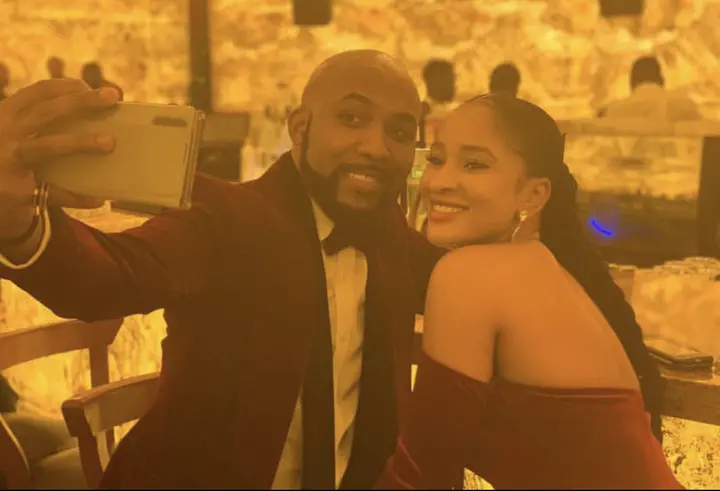 Dakore And Timini Egbuson: The celebrity siblings were present at the event, Dakore presented an award while her brother Timini got an award. Lots of people were on stage with him when he received his award.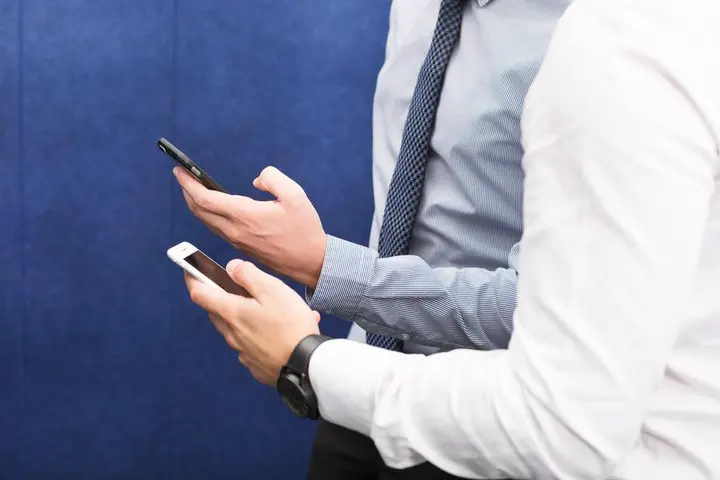 Ex Big Brother Nigeria Housemates: You all know almost all the ex house mates were present at this event and they were seen taking pictures with every Tom, Dick and Harry, visibly trying to show off their outfit. Even Mercy Eke and Mike both won best dressed male and female which so many people think they don't deserve. Oh well, they are all at risk now and likely exposed to the virus.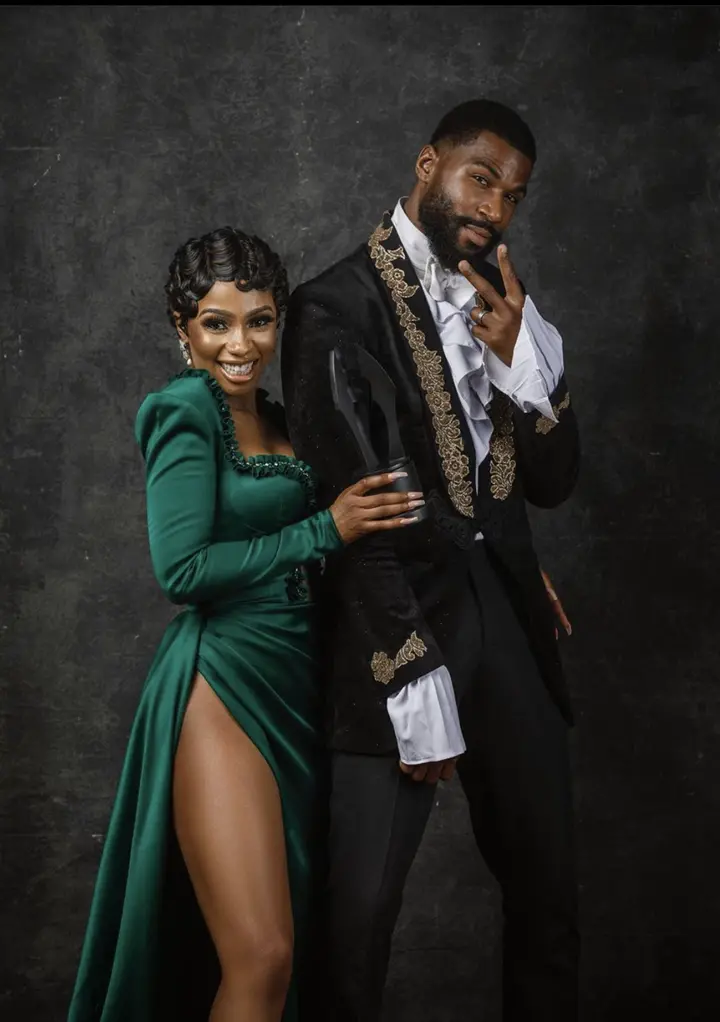 Pretty Mike and His Freaky Entourage: Well, the popular socialite and club owner arrived at the event stylishly with his disturbing entourage. It's safe to say they are all likely exposed to this virus.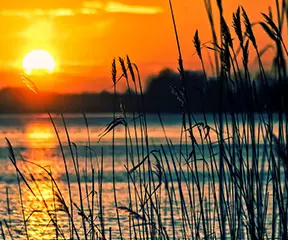 Iyabo Ojo And Her Children: The actress was present at this event with her kids, this is not a good thing at all. One of them could be exposed. So sad!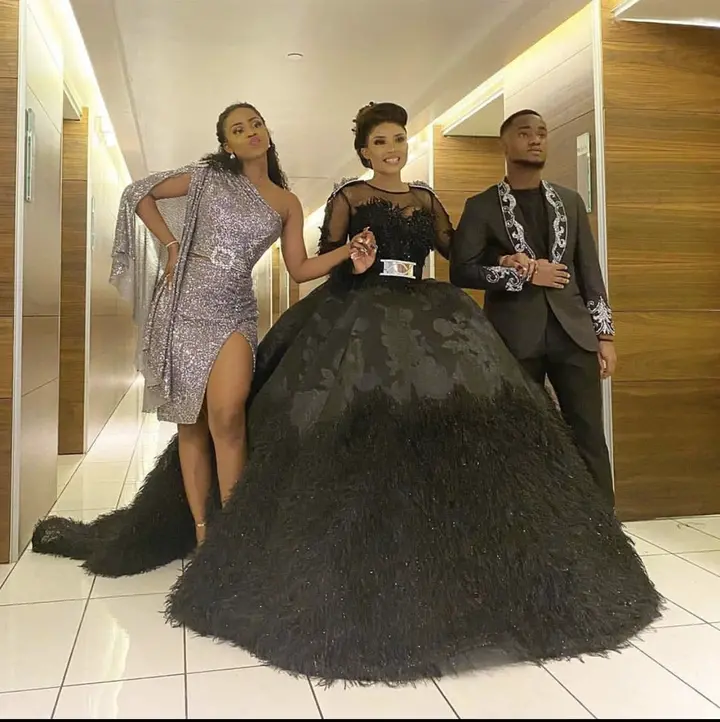 Helen Paul And Uti Nwachukwu: Just like Ebuka and Toke Makinwa; Helen Paul and Uti Nwachukwu were on the red carpet interacting with lots of people. They are likely exposed as well.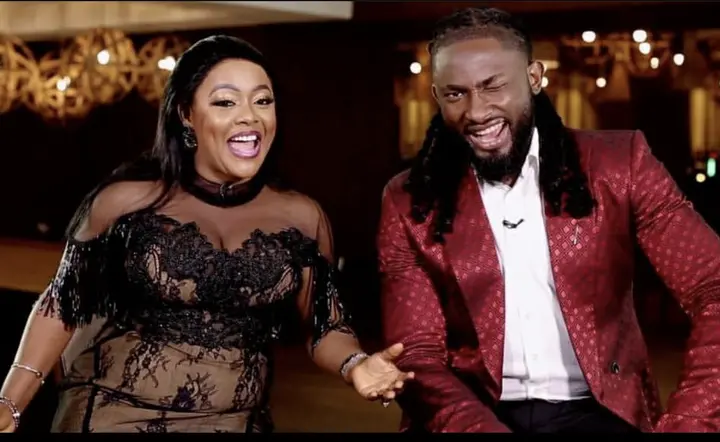 Every Attendees At The Event: It's safe to say everyone who attended the event is likely exposed to Coronavirus because everyone was definitely interacting, everyone was networking, hugging, holding hands and so many more. Every known and unknown celebrities were present at this event, even the wannabes were present at this event. There was nothing like social distancing at all, one infected person can infect thousands of people if not millions because everyone present at this event has family, neighbors, colleagues, friends and plenty acquaintances. This is a virus and it spreads like fire, may God help us in this trying times, I pray all these exposed attendees come out negative and shall not be affected.