5 Big Nigerian Musicians Who Are Not Good In Songwriting, No 2 Is Boss [Photo]
One important feature of being an artiste is being able to write your own lyrics or compose your own song. For most artiste that have risen to the top, they've been able to pass their message through well composed, meaningful lyrics. Yet there is another group of artistes who are known for spewing trash whenever they are not in charge of their own song writing. Most of their songs contain lewd, trash and meaningless lyrics. But who are these artistes?
1. Slimcase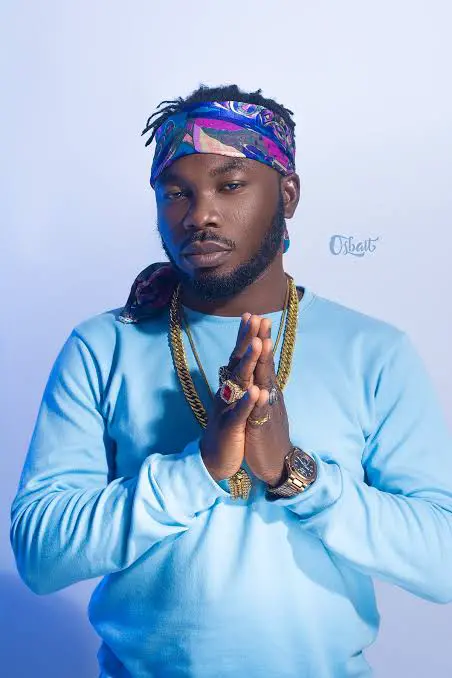 In his over one year of being relevant in the industry, Slimcase is being referred to as Otunba Lamba and most times a hypeman. In other cases, we've had to question his lyrics especially when he's featured. Sometimes, we're lost on what exactly he's trying to say or pass across with his lyrics. Songs like Kalamo, his feature on Wizkid's Gucci Snake and Dj Neptune's Shawa Shawa are examples
2. Davido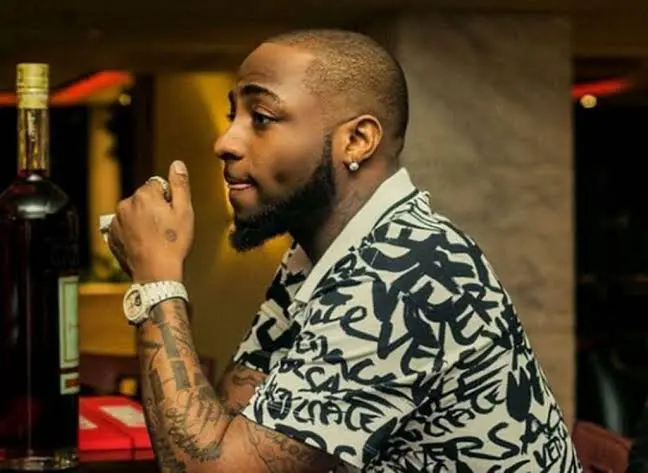 For sure, we've been convinced on several occasions Davido doesn't write his own songs. His signee, Peruzzi gets the dirty job most times, Davido after drinking some henny goes into the studio and sings that part. But when Peruzzi is not writing, Davido is really poor with his lyrics. Songs like Fall, his verse on Bum Bum and when you listen to his debut single, Dami Duro and majority of the songs on the album, Lyrically, Davido is poor. The reason he employs the services of songwriters like Tekno who wrote If and Teni who wrote Like Dat
3. Small Doctor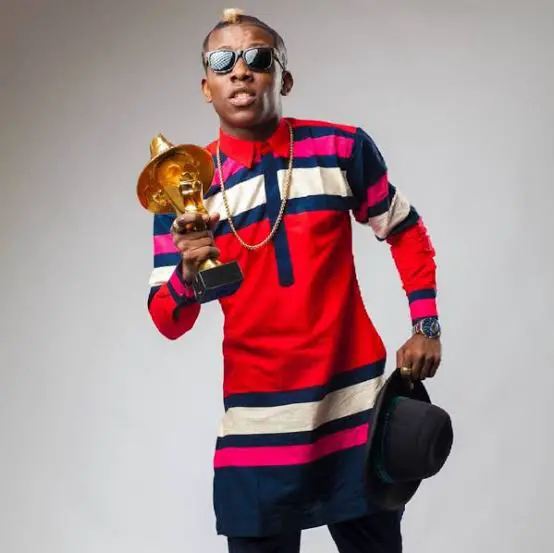 Small Doctor's songs is a definition of a collection of trash garbage. Pangolo music. It will never make sense to you if you're from the streets and you'll be startled when you'r in the hood or at a party to see people losing their home training whenever a small doctor's song is being played. Ever wondered the exact message of a song like Penalty or Mosquito killer. If you're not a breed from the streets, you won't surely understand. For this, Small Doctor makes the cut.
4. Yemi Alade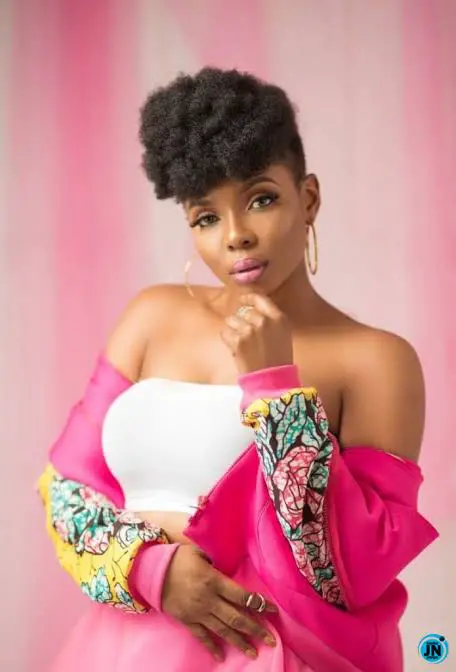 Yemi Alade would have been bigger probably than Tiwa Savage if she knew how to write and compose songs. But Yemi Alade's problems stem from her mundane and wack lyrics which most times don't appeal to anyone. Ever since Johnny, that song is the only meaningful songs we know with Yemi Alade, she has found it difficult to weave a hit since then. Her problem – meaningless phrases of words embedded in her songs.
5.Lil Kesh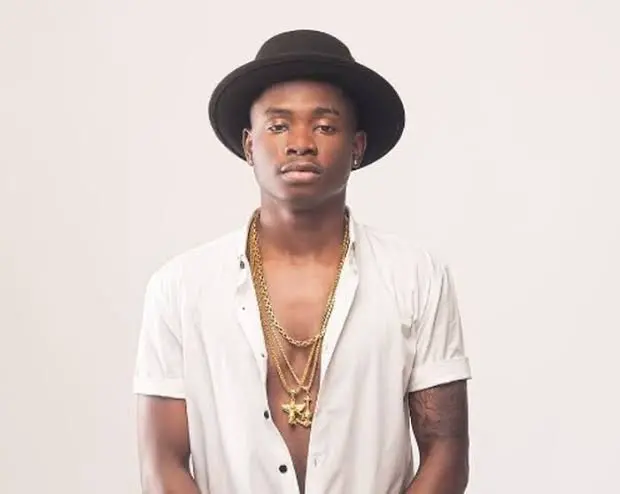 There was a time we loved the YAGI label boss. Times of Shoki, Cause Trouble, the period he dropped his debut album. But after dropping his debut album, all spiraled from top to rock bottom for him and we started hearing songs like Again O, Apa Mi.
'Apa mi ko, Ese ni.''
Truth to be told, Lil Kesh's stock has fallen and the first thing he needs to do is fix his lyrics game.
These artistes might still be flourishing in their careers because of their popular songs which really have a following with the music populace. But gradually, we're easing into a time of meaningful lyrics and a period when artistes need to pass a message through their songs.
But is there an artiste we've missed out on that you feel supposed to be in this list?
Still, which of these above mentioned artistes is the worst of them all?
Slimcase? Davido? Small Doctor? Yemi Alade or is it Lil Kesh?