Checkout Dazzling Traditional Wedding Attires Trending In 2020 [Pictures]
Weddings are very important celebrations in every Nigerian tribe. Apart from the food and the settling of the bride price, another very important aspect is the attire. Everyone wants to look their best, most especially the bride. So here are latest traditional Nigerian Wedding Attire. You could decide to rock any of these to the next traditional wedding you'd be going to.
Curves like a mermaid. Perfect dress for a wedding reception.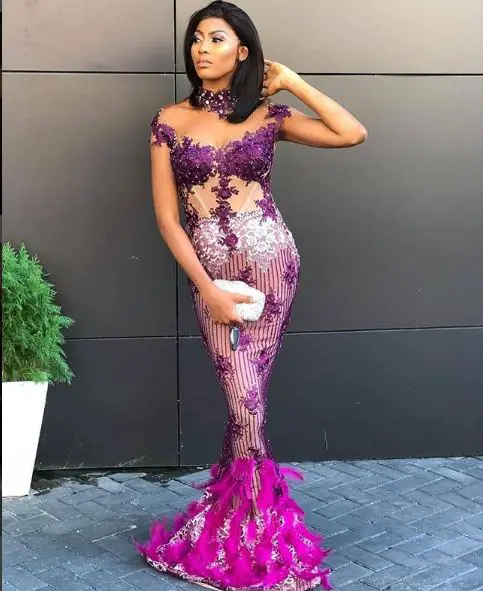 Lady in red, with a golden smile. Simple gown, yet alluring. The groom's attire is a fitted Agbada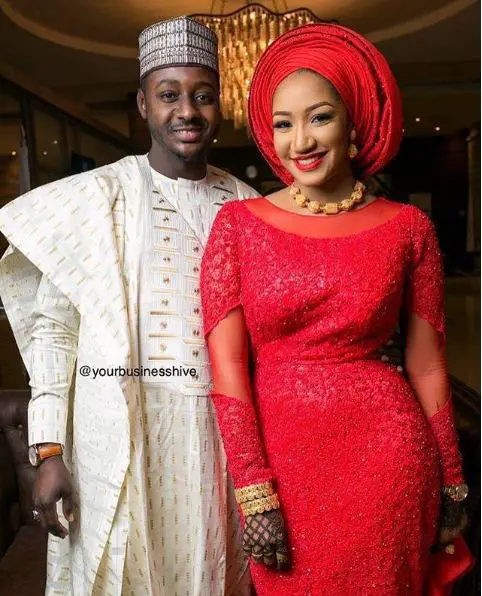 It's Dotun from Coolfm putting on A brown Agbada with wine cap and wine shoes.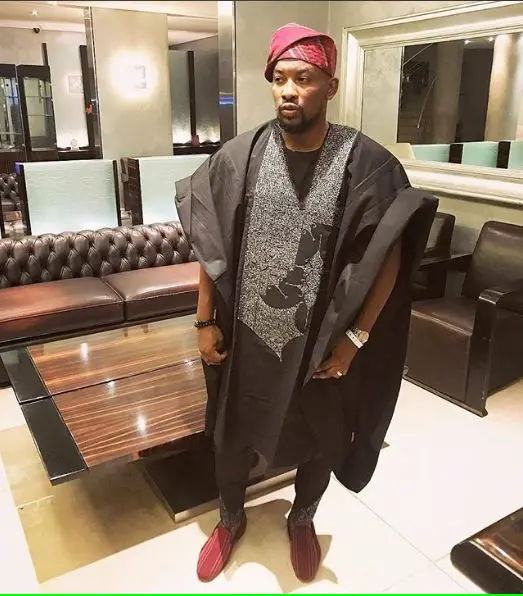 An Edo king and his Oyinbo goons.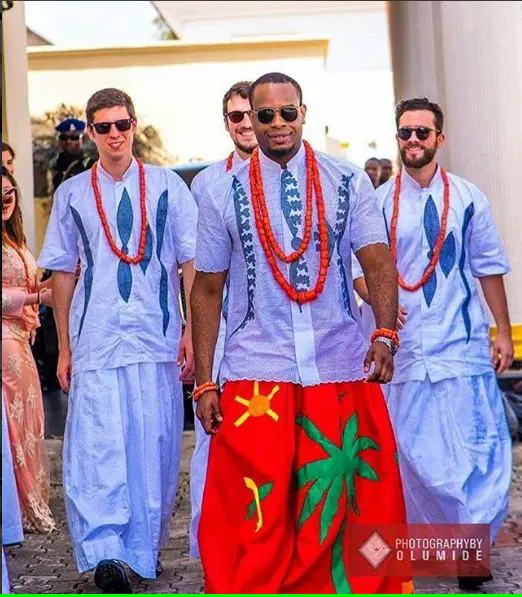 An attire as beautiful as it is flexible. This bride could be from anywhere in the South East, Edo state or even the South-South. Her husband is definitely Igbo, that cap gives him away.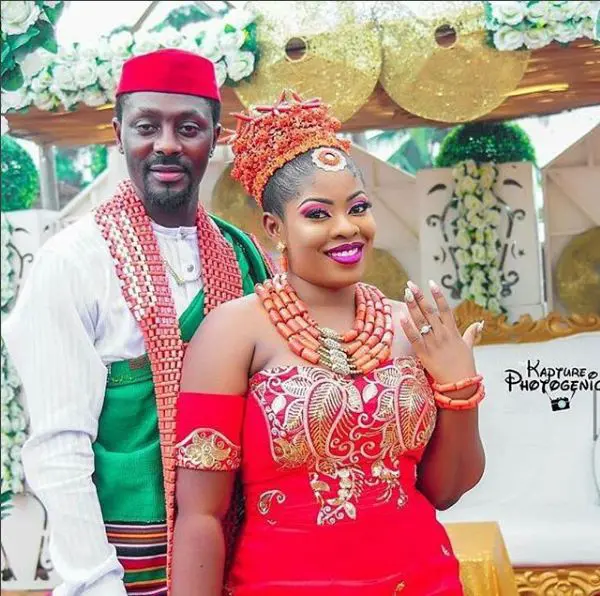 What a smile! And those beads, it just makes the attire pop.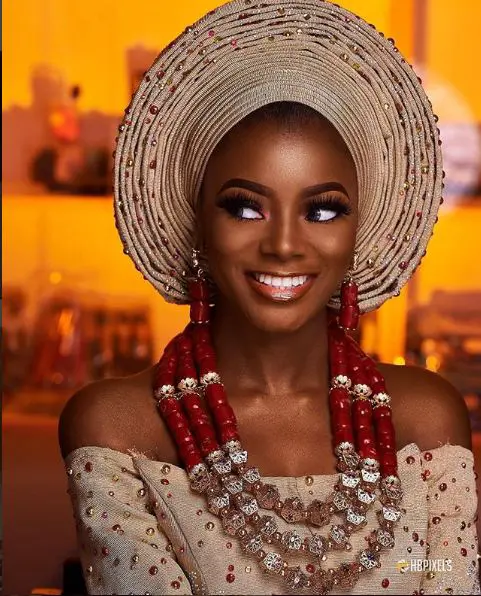 melanin poppin.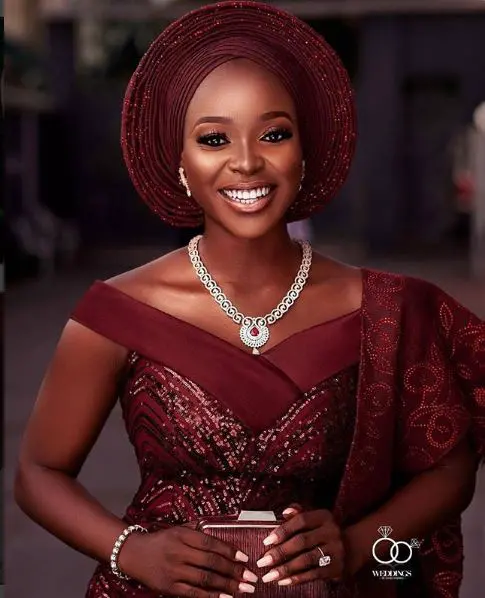 Niger Delta Bride and Groom with a touch of Blue.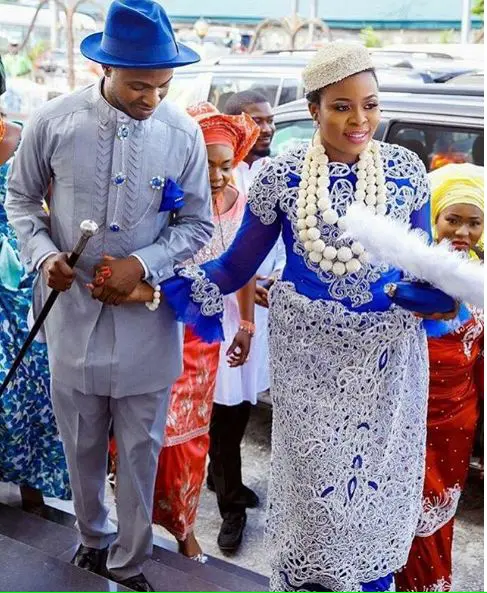 Bride dripping sexy. The slits, sash, off-shoulder gown and then finally the jewellery, the whole combo, visually appealing, everything, perfect to the last detail.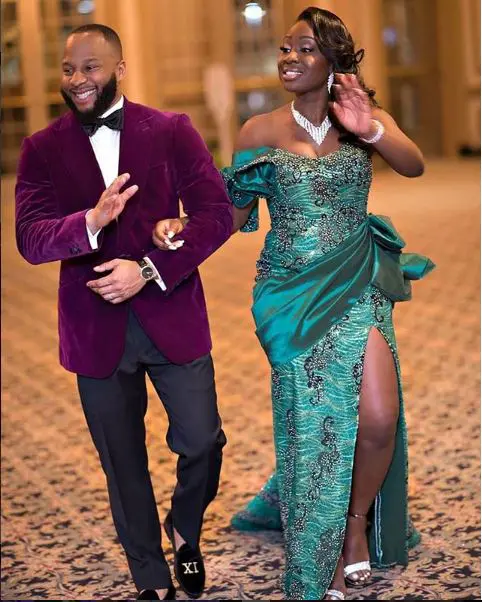 Lady in green with a flowing train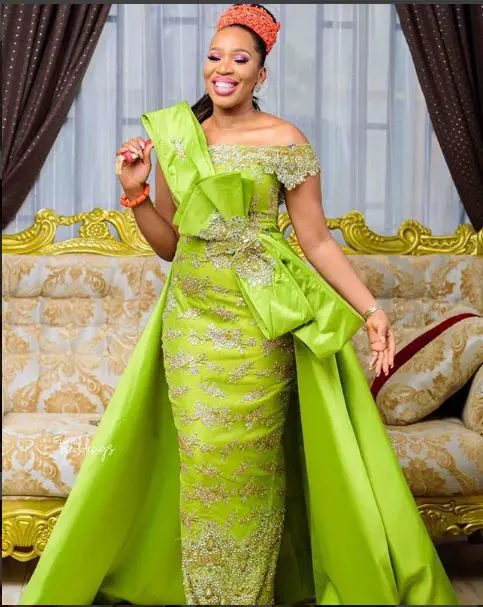 Niger delta couple.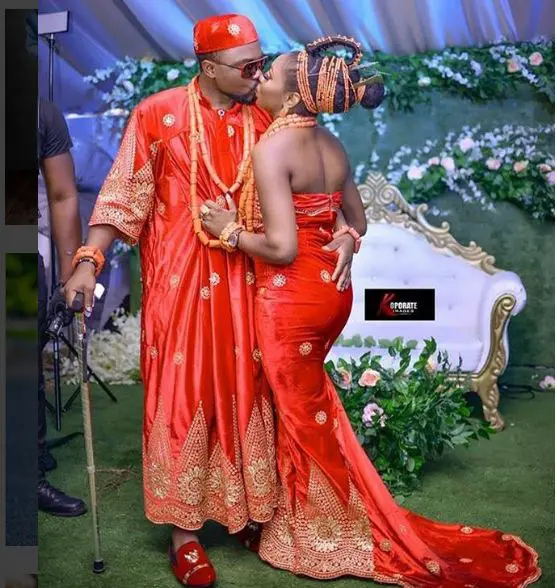 Kalabari bride looking very resplendent.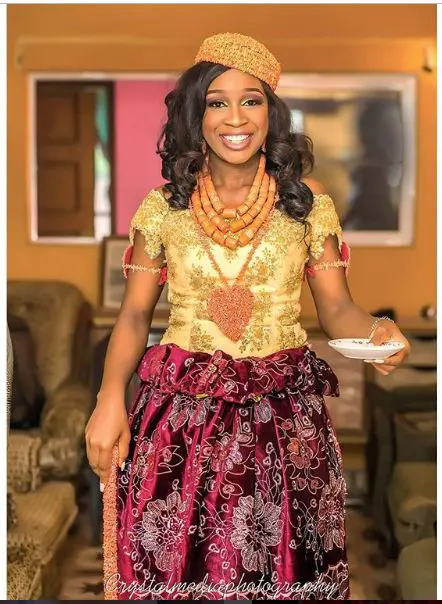 Definitely, igbo bride, her bridal train tell it all.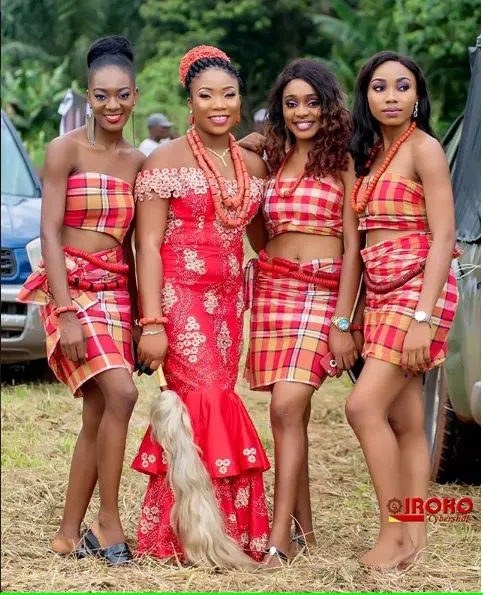 Beautiful Hausa bride, with flamboyant wedding train and Heena tattoo.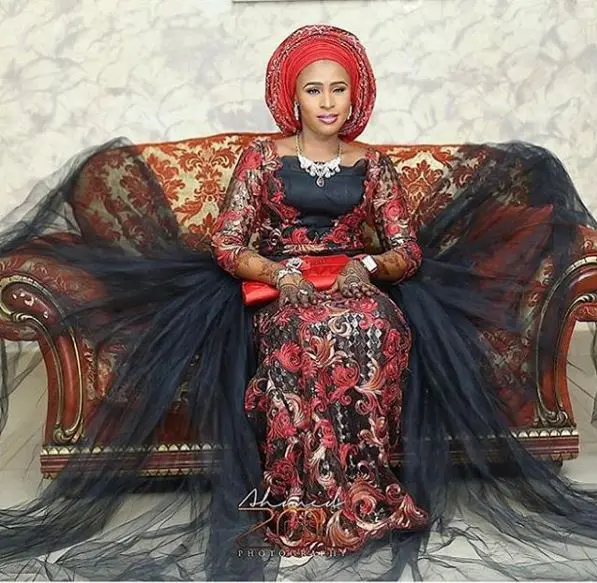 Simple and yet so lovely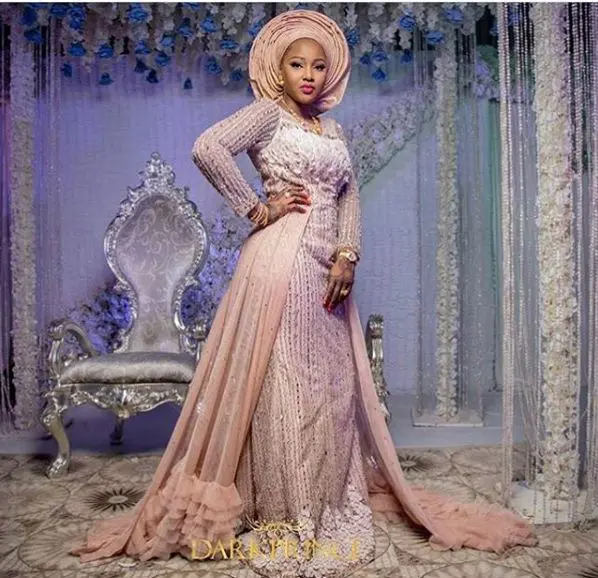 White on Red, a lady can never go wrong with these colours.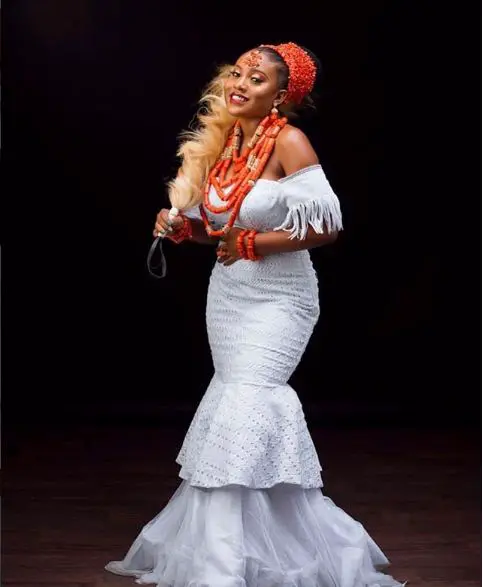 In your smile, that is where I belong.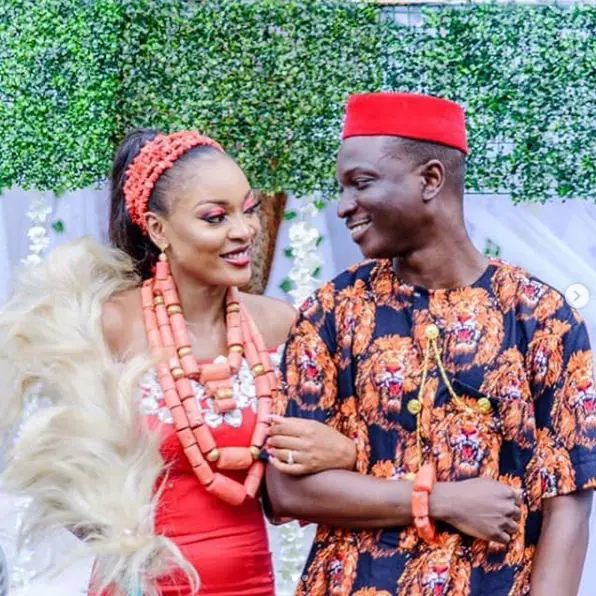 Proudly Niger delta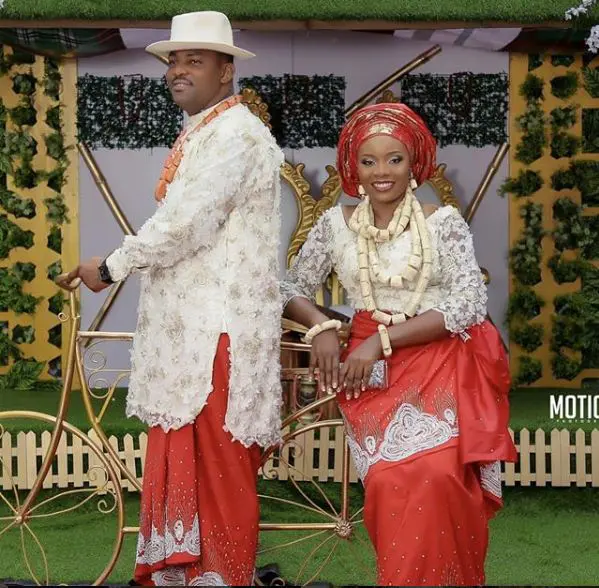 The beads and the gown frills, Wedding dress gLove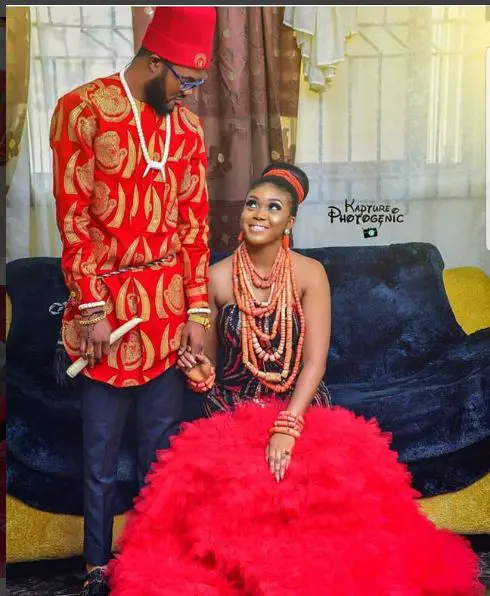 Couple Goals, definitely beautiful.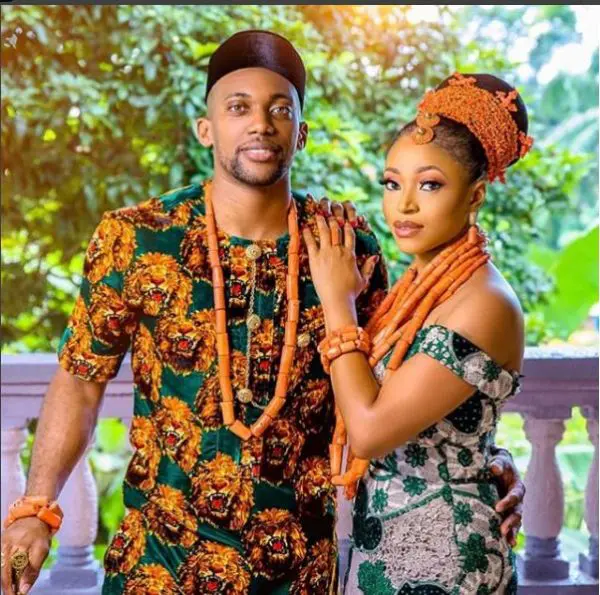 Igbo groom and his bride
Hausa bride, beautiful in her attire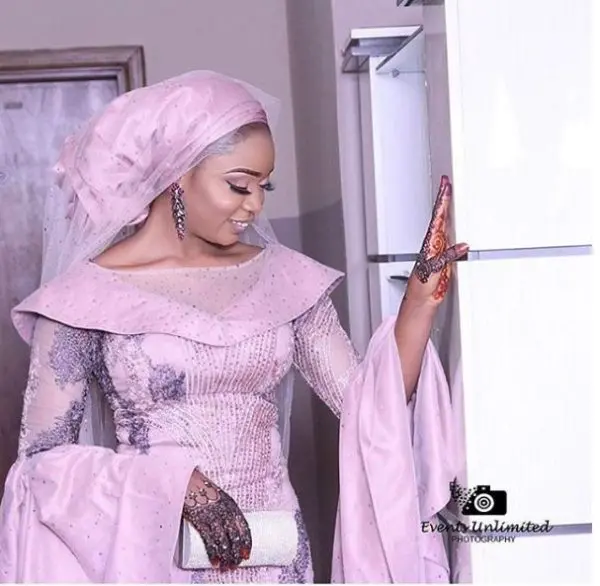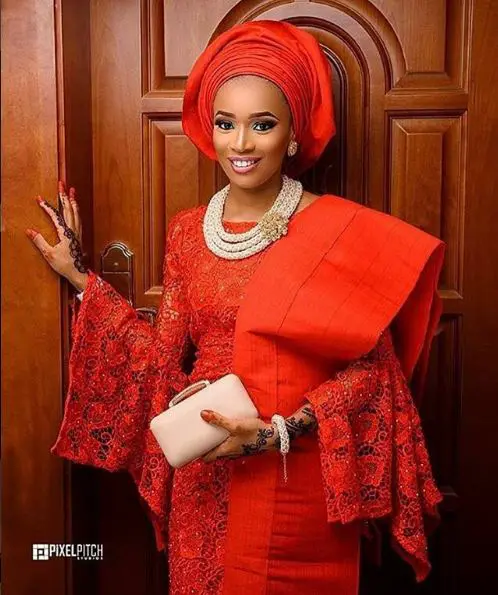 If you are inspired with Nigerian traditiinal attires, please share with your friends and family member on Facebook, instagram, twitter and linkedin. Love you all.