Latest Ways To Combine Colours For Aso Ebi To A Wedding Occasion
Asoebi and Ankara are the top unrivaled clothings desired for these occasion.
However they are not only for females anyway.
Both sexes can enjoy a splendid to match beautiful dresses, not only couples even bridal maids, etc can also have a fantastic to match dress made for them.
For this article I have carefully picked and arranged the most beautiful wedding dresses for couples, for your viewing pleasure.
Indeed these are beautiful, they are very very beautiful.
You just have to go through all of them and pick your favorite one, then let us know in the comments.
For your curiosity they are not costly to make, I can assure you that because I am a tailor.
So Here they are;
1. Light blue for elegance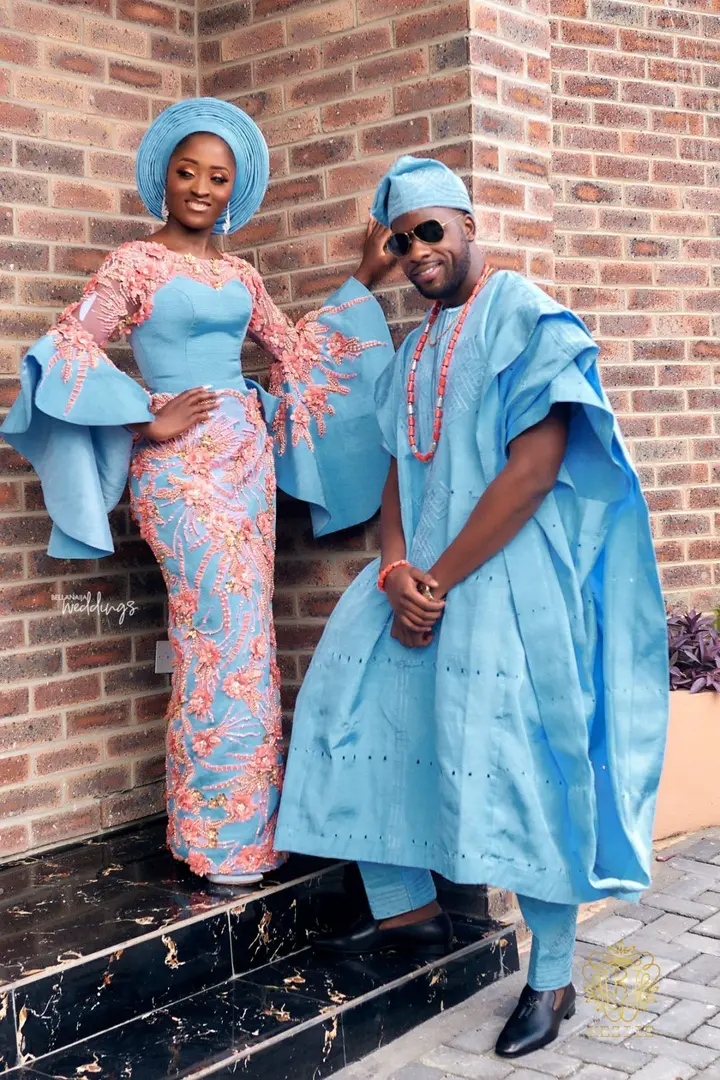 2. Red and white is love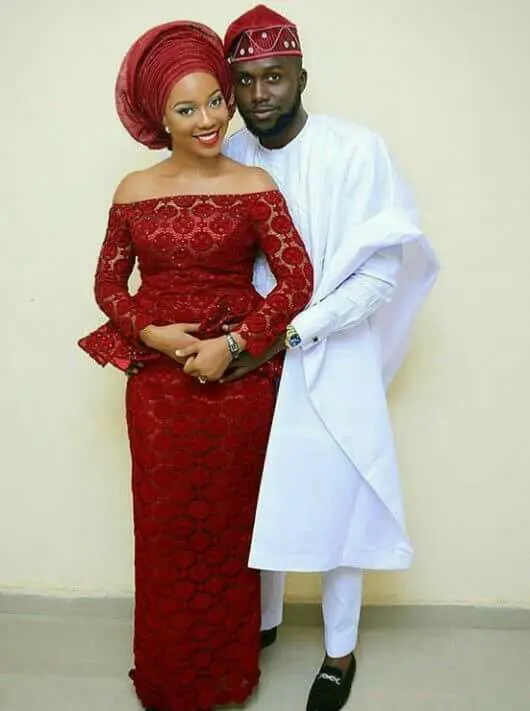 3. White and sunset orange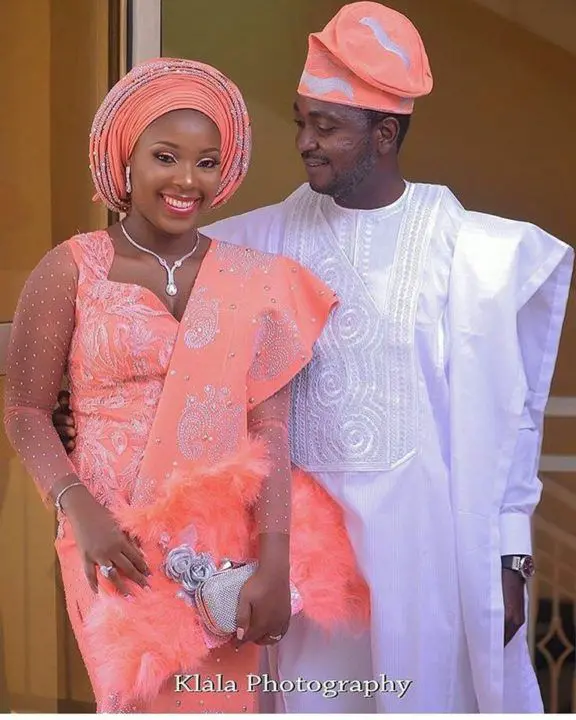 4. All red does it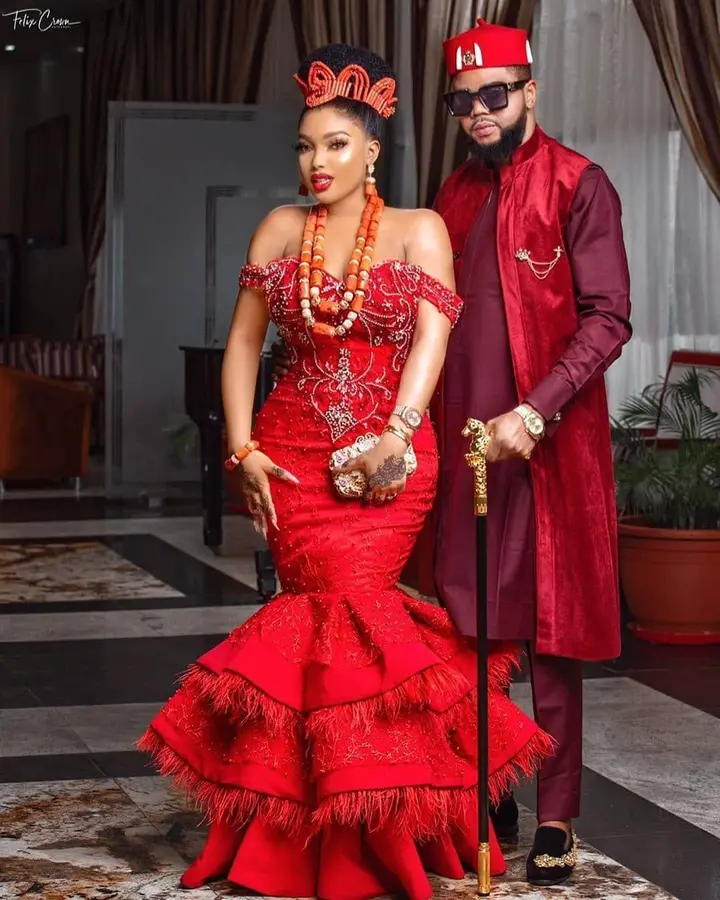 5. Blue with frails
6. Gold is classic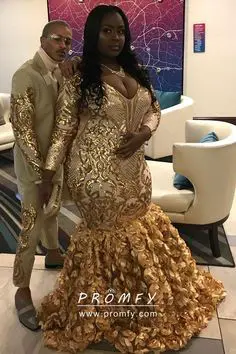 7. Flashy blue is catchy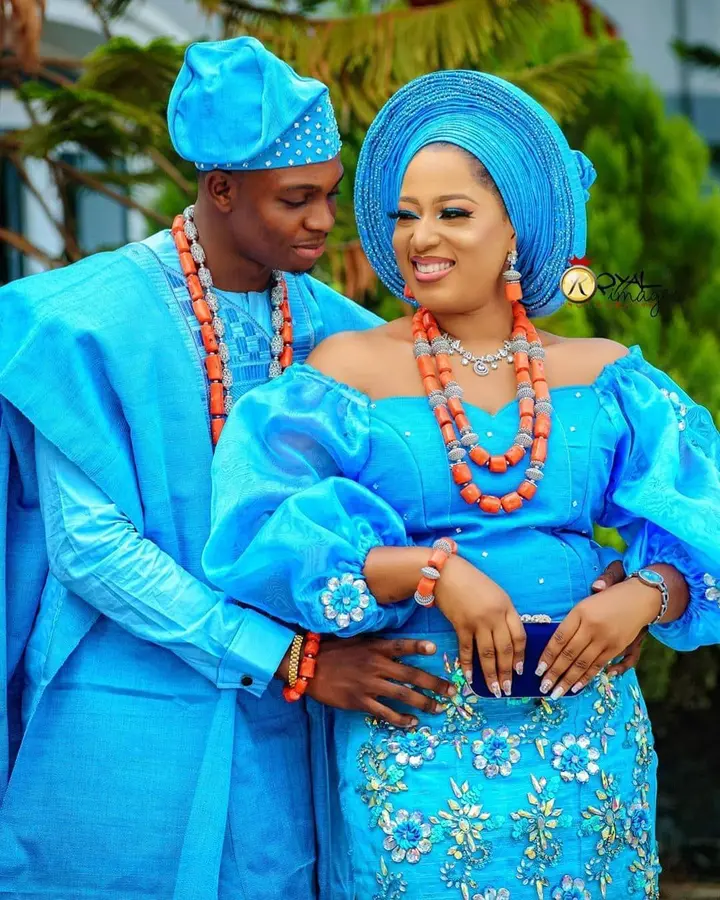 8. Royal ashed color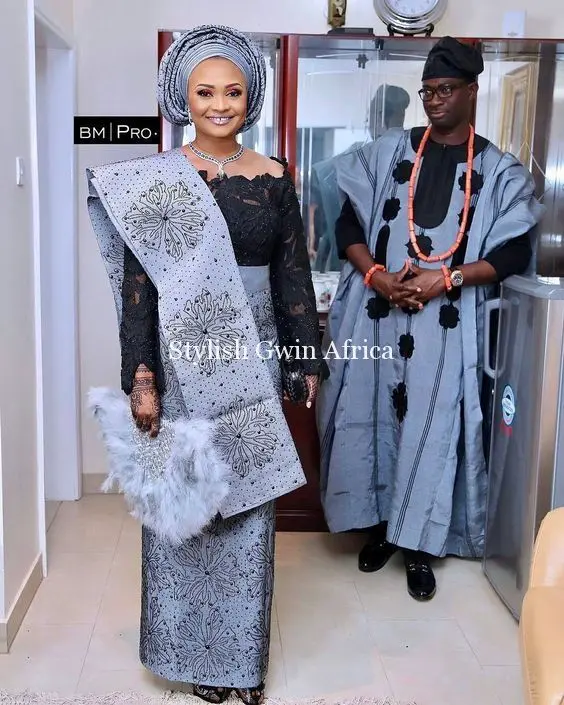 9. Orange for love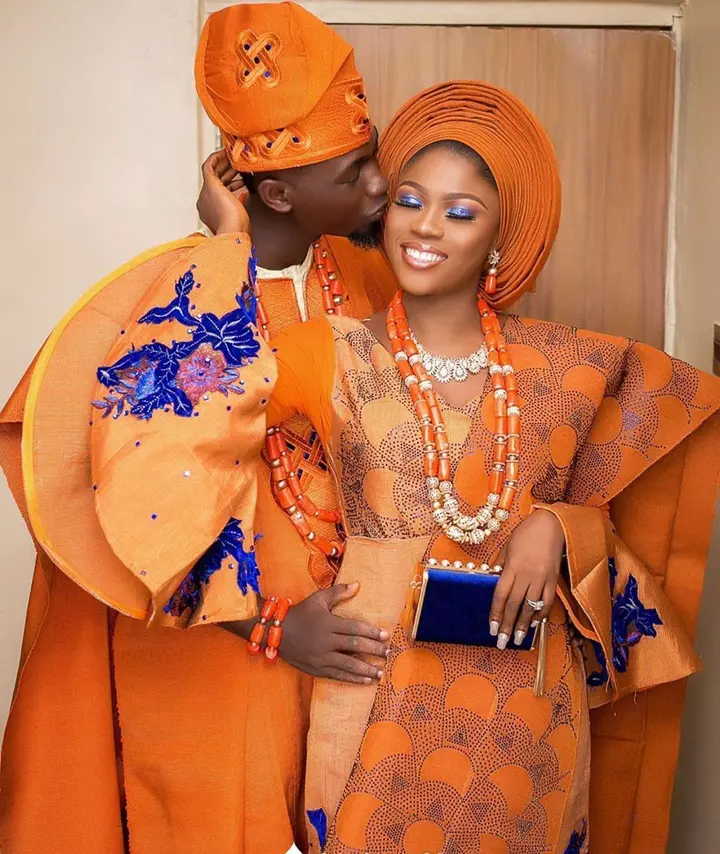 10. Yellow is the best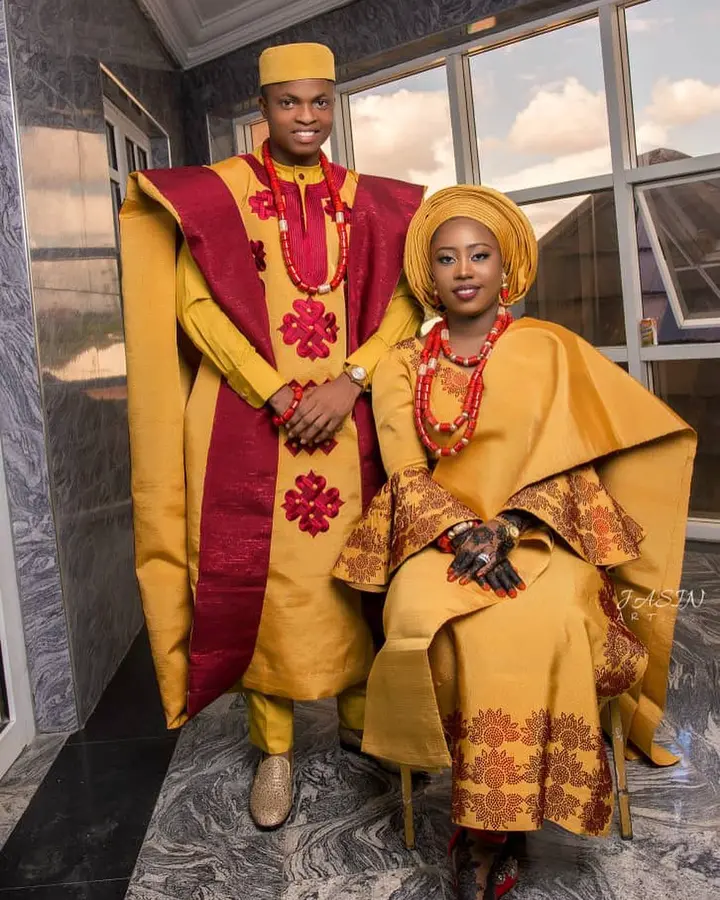 11. A touch of blue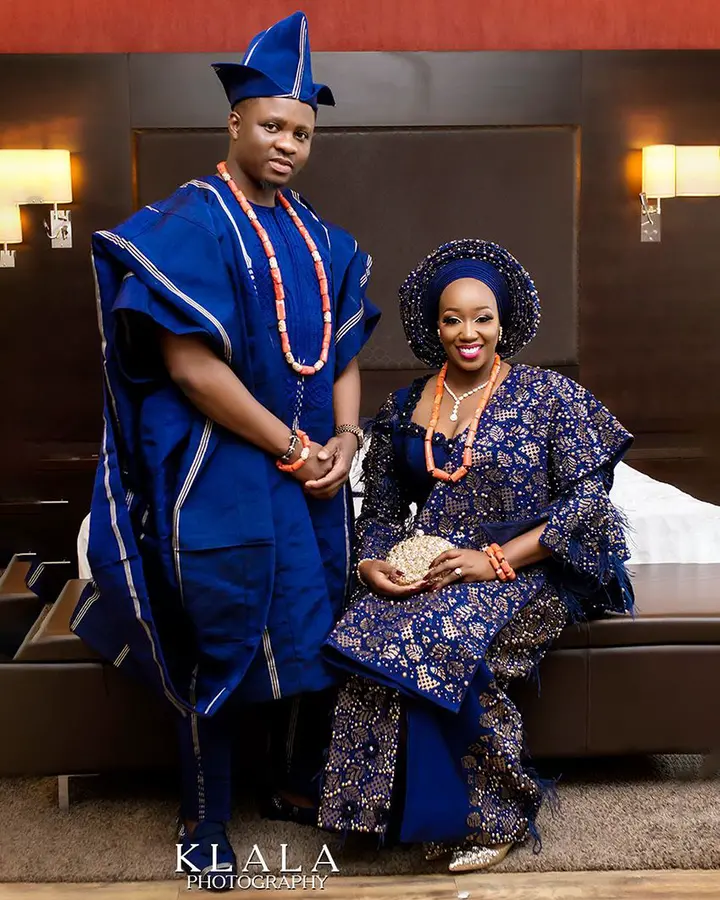 12. Classic green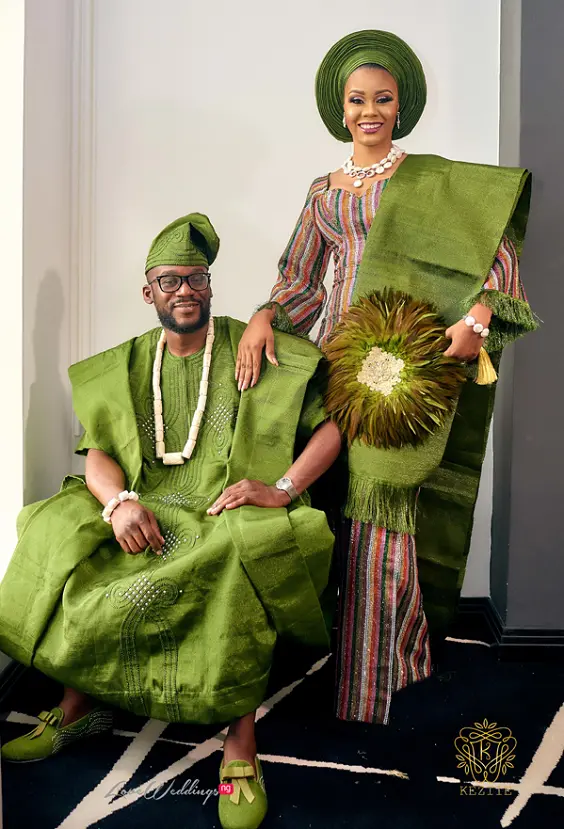 13. Purple does it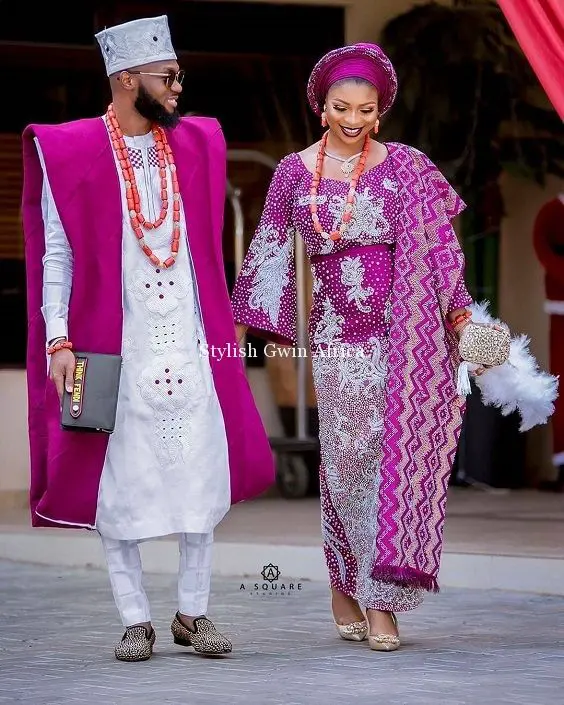 13. Light blue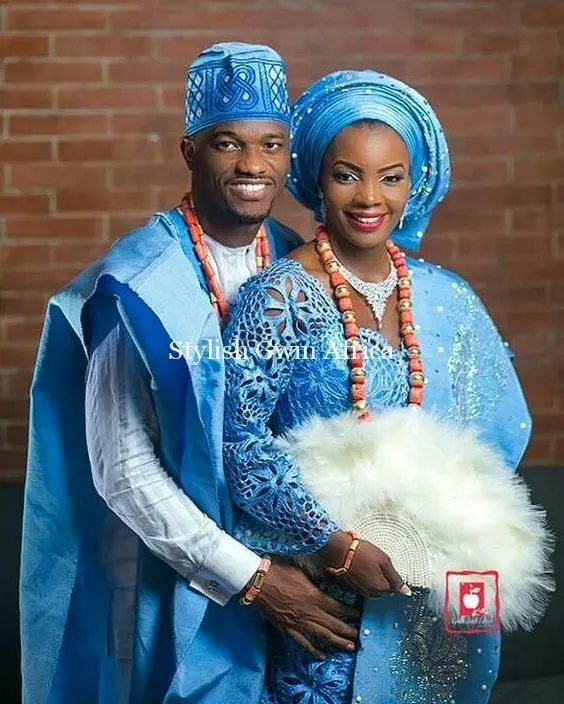 14. Purple touche with milky color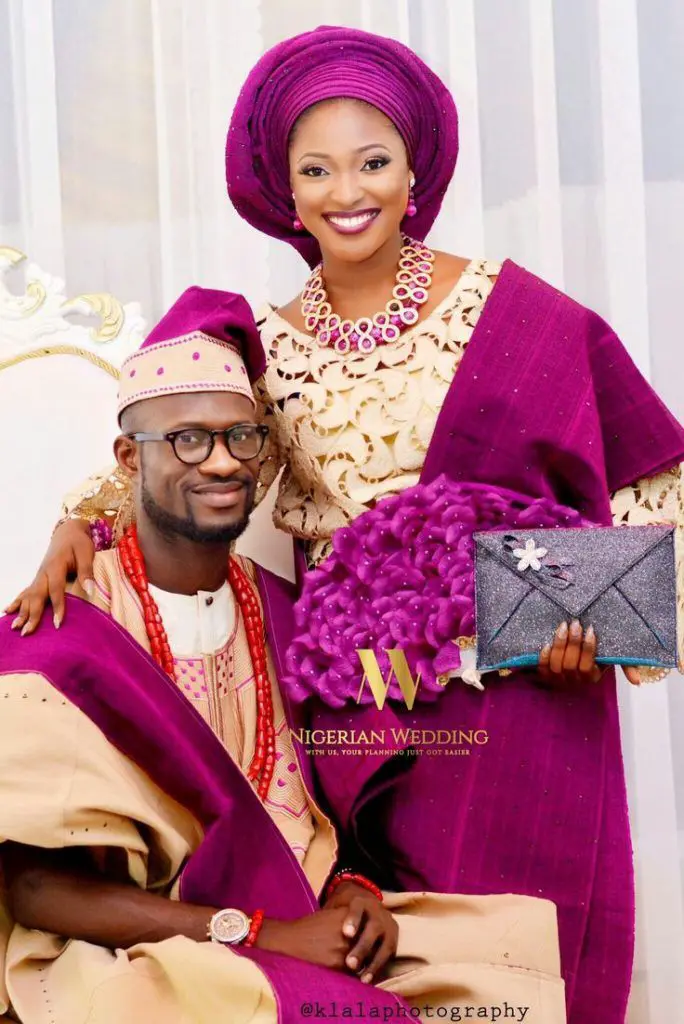 15. Light blue rythym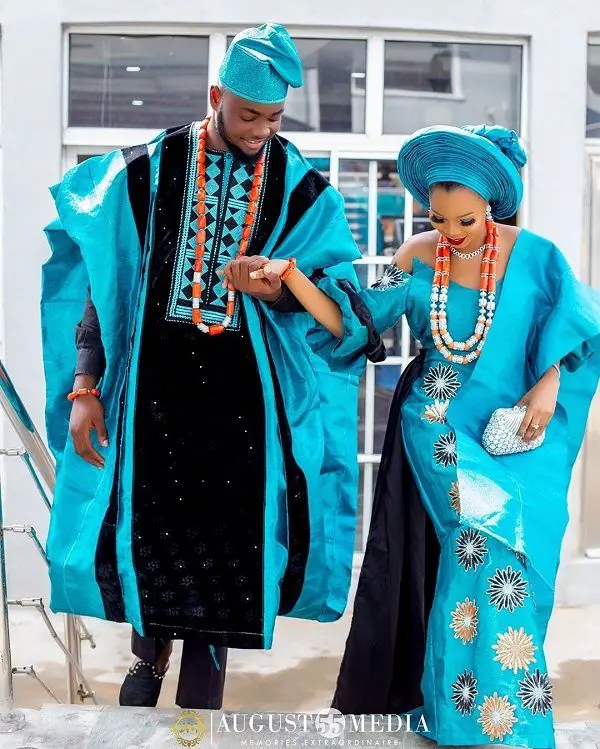 16. Purple and gold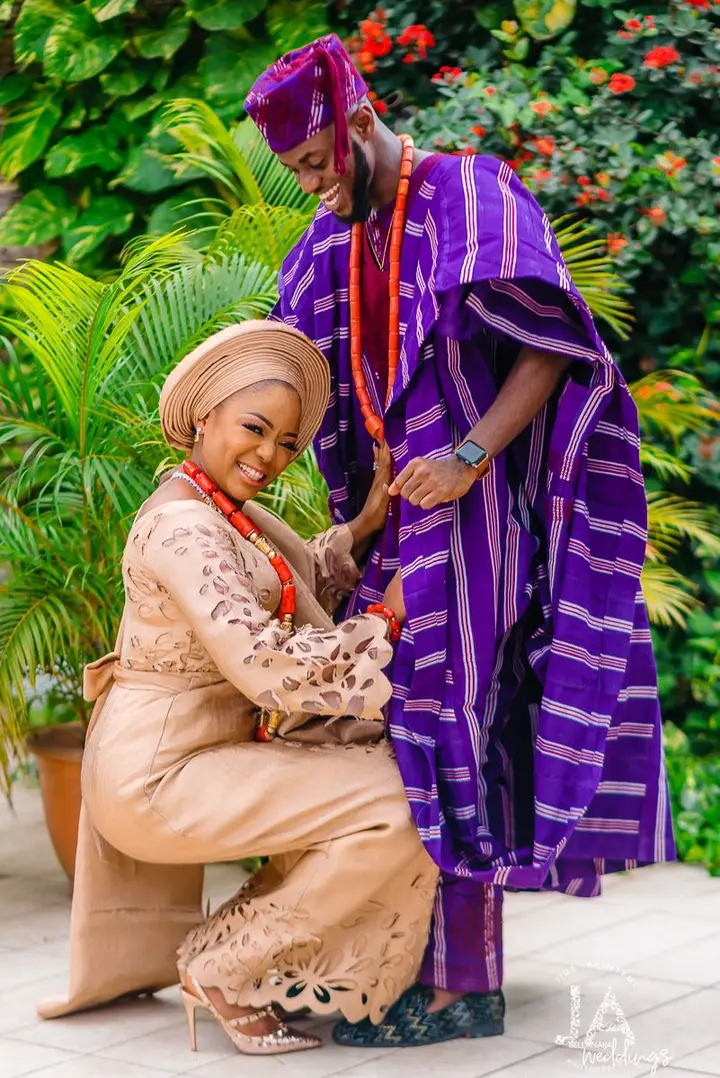 17. White goes with green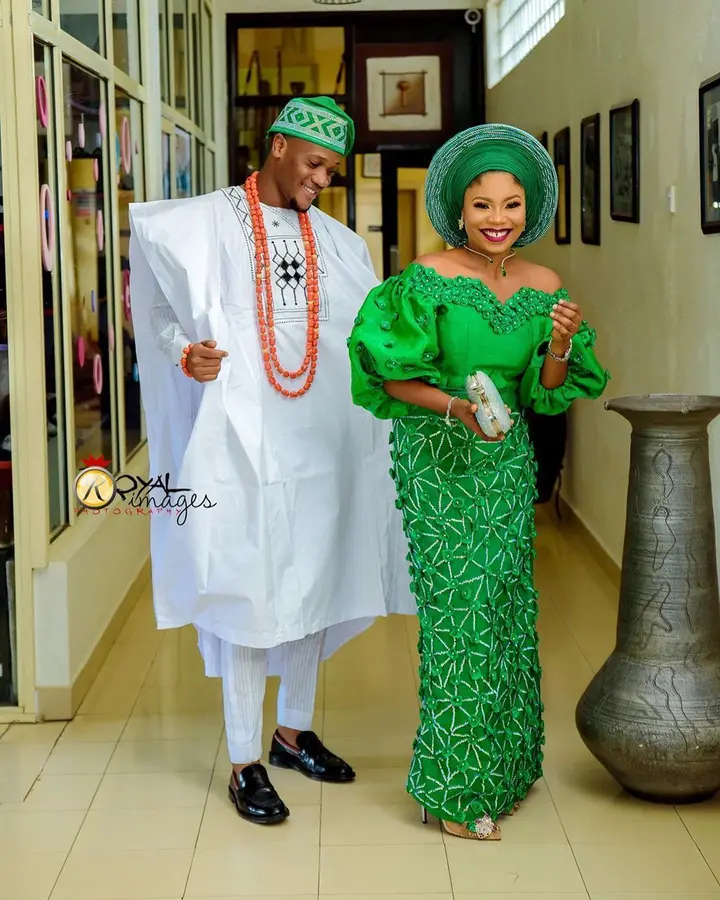 18. Asoebi is love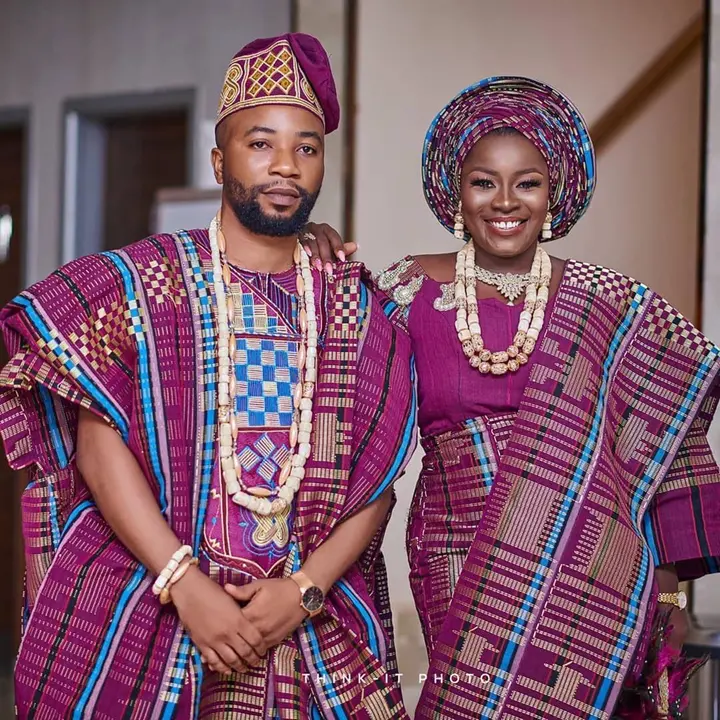 19. Black and yellow to mellow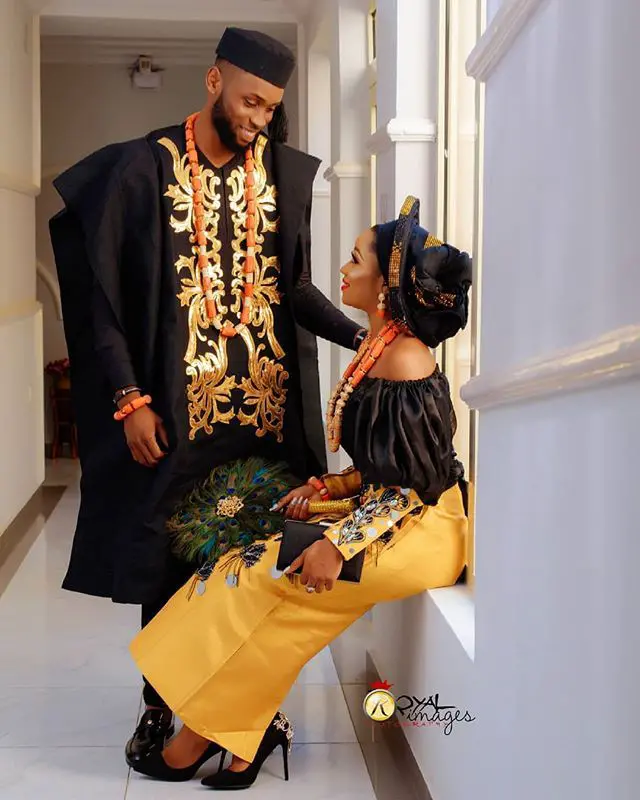 20. Green gives pure love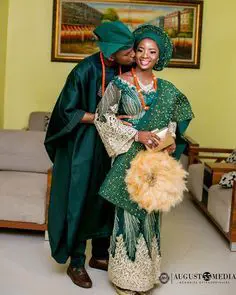 21. And gold does it all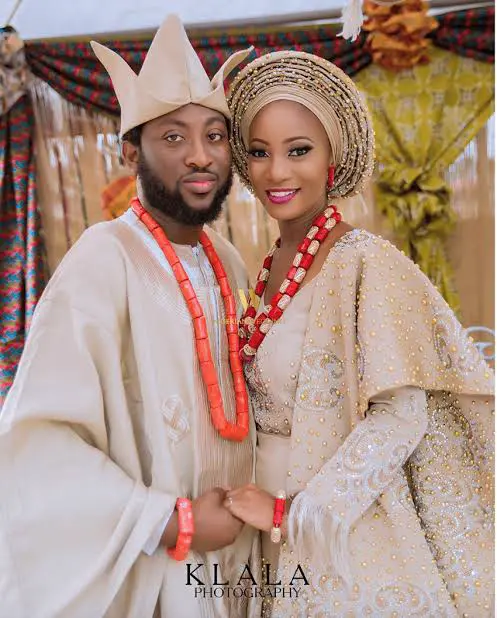 That's all for a few.