List Of 9 Female Celebrities In Nigeria Who Married Someone Else's Husband [Photos]
There is an adage which says that he who finds a wife finds a good thing and obtains favor from the lord. Sometimes the Lord might decide to bless you by sending someone whom he already used in blessing someone in the past.
In the Nigerian entertainment industry we have some female celebrities that got married to men who were already claimed and are currently living happily with their husbands while some have divorced their husbands. So therefore, after a careful study and research I present to you 10 Nigerian female celebrities that snatched other people's husbands.
1). Nuella Njubigbo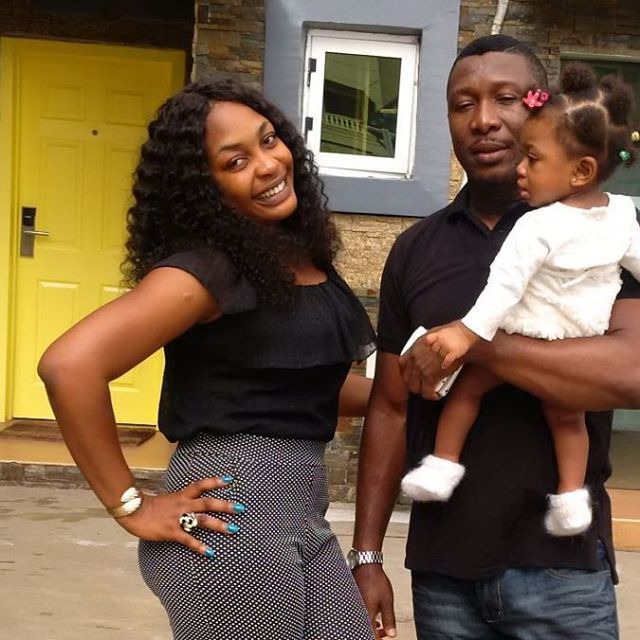 Popular Nollywood actress and television personality Nuella Njubigbo on 29th March 2014 got married to Nollywood film director Tchidi Chikere who was previously married to actress Sophia Chikere for over six years.
Tchidi's marriage to Sophia produced 3 kids.
Nuella Njubigbo faced serious criticisms from Nigerians who accused her of putting asunder on Tchidi Chikere's initial marriage in order to have him for herself.
2). Mercy Aigbe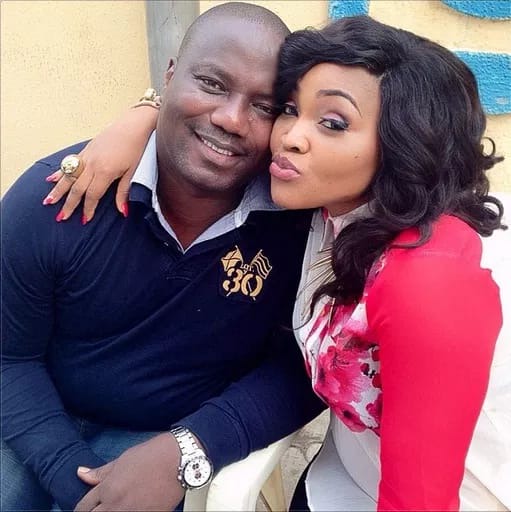 Popular actress Mercy Aigbe known for featuring in Yoruba speaking movies and her estranged husband, Lanre Gentry got married in 2013.
The marriage produced two beautiful kids Juwon Gentry and Michelle Aigbe. They also have three step daughters.
In 2017, Mercy Aigbe shared pictures of herself saying she was assaulted by her husband.
She separated from her husband amidst claims of domestic violence.
Her husband Lanre Gentry was previously married to Temitayo Lewis who lives in the United States of America with their children.
3). Ronke Odusanya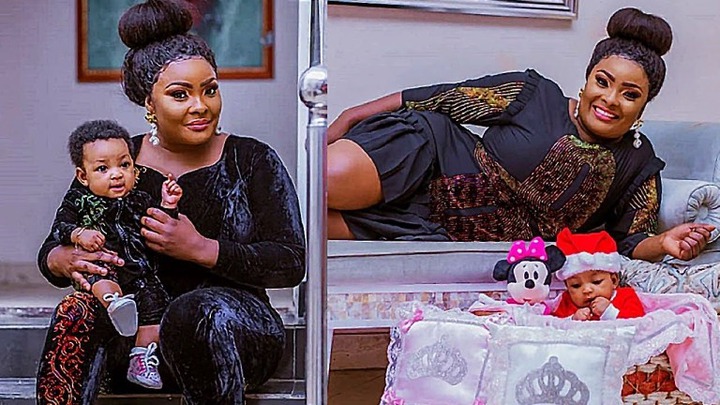 Popular Yoruba actress Ronke Odusanya popularly known as Flakky Ididowo secretly got married to Femi Anibaba in the United States of America in 2014.
Femi Anibaba was previously married to Folape Sokoya who claimed they've been married for over 12 years and have three children together before Ronke Odusanya came into the picture and snatched her husband away from her.
Meanwhile, beautiful Ronke and her hubby, welcomed their baby girl "Fifehanmi" on Monday, August 19, 2019.
4). Mercy Johnson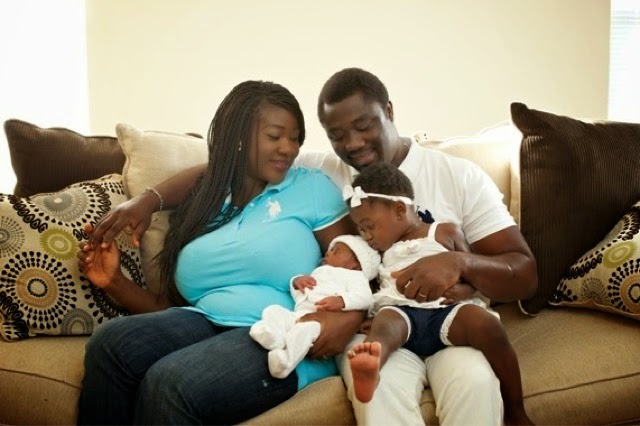 Mercy Johnson is a famous Nollywood actress and now fitness guru.
Mercy Johnson got married to Prince Odianosen Okojie in 2011. They currently have three children and expecting the fourth one in a few months.
In 2011 just before they got married, one Mrs. Lovely Okojie sent out an open letter to Mercy Johnson begging her to please leave her husband alone and find a single man for herself to marry.
Lovely Okojie claimed that Prince Odianosen Okojie is the father of her two children was still legally married to her at that time.
5). Foluke Daramola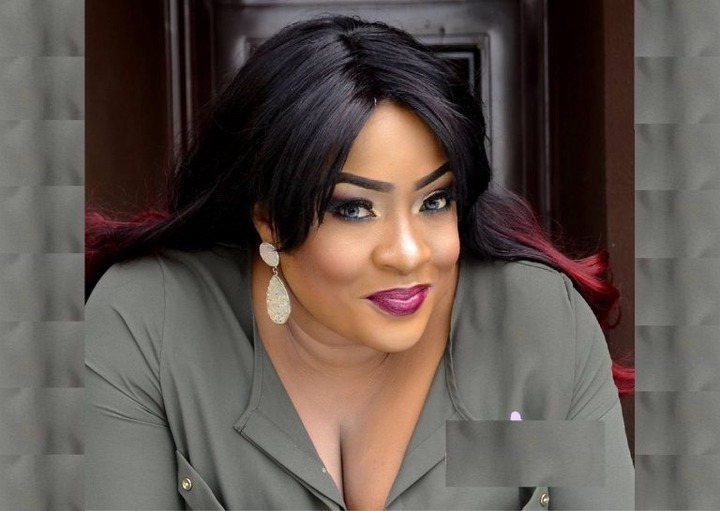 Famous television personality Foluke Daramola and Babatunde Sobowale, the son of former Lagos State Commissioner of Education, Professor Idowu Sobowale got married in 2005.
In 2008, their marriage crashed on allegations that the beautiful actress was being battered by her husband over accusations of infidelity.
Their marriage produced two children.
On 15th February 2013, Foluke Daramola re-married, this time to Kayode Salako, an activist and the owner of a private school.
Before her marriage to Mr. Kayode Salako, he was married to a female pastor with Redeem Christian Church of God for over 13 years.
6). Ini Edo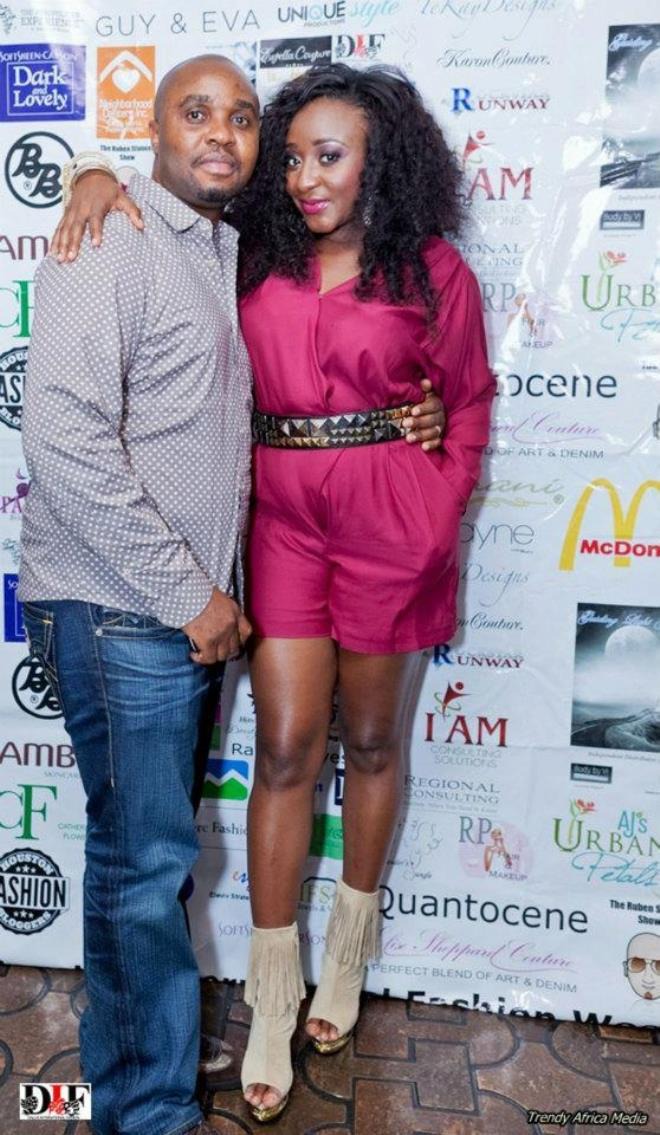 Sultry Nollywood actress Ini Edo wedded her American-based hubby, Phillips Ehiagwina in a wedding that was the talk of the town for a long time. Just before they wedded, beautiful socialite and American based Ruth Okoro, who was Phillips' wife (as at that time) wrote an open letter to the actress, warning her to steer clear of her husband.
In 2014, Ini Edo and her husband Philip divorced.
7). Funke Akindele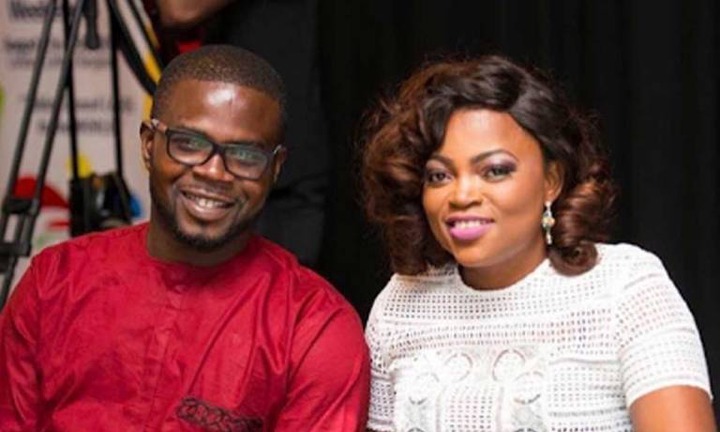 Popular Actress Funke Akindele known for her role as Jenifa in the television series Jenifa's Diary has enjoyed the shortest marriage in the history of Nollywood.
Funke Akindele first marriage was to Mr. Kehinde Oloyede. A very glamorous wedding that was talked about for a very long time.
Mr. Kenyinde Oloyede already had about six children from three different women when he got married to Funke Akindele.
The actress later divorced him with claims of domestic violence.
Funke Akindele is now married to Abdul Rasheed Bello, also known as JJC Skillz.
They got married in London in 2016 are now parents to twin boys.
8). Tiwa Savage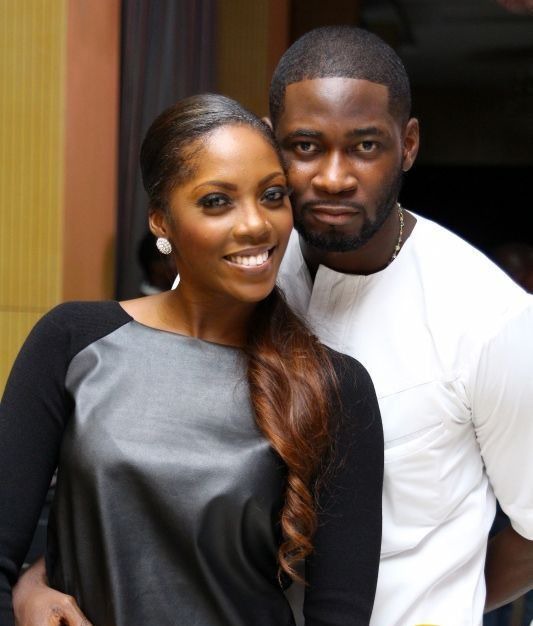 Popular musician Tiwa Savage aka the African Bad Girl got married to Tunji "Tee Billz" Balogun on 23rd November 2013.
The had their traditional marriage in Lagos while their white wedding was held on 26th April 2014 at the Armani Hotel in Dubai.
Before getting married to Tiwa Savage, Tee Billz was reportedly married with two children.
Unfortunately, Tiwa Savage divorced Tee Billz on the claims of domestic violence and mismanagement of funds. He was her manager at that time.
9). Stella Damasus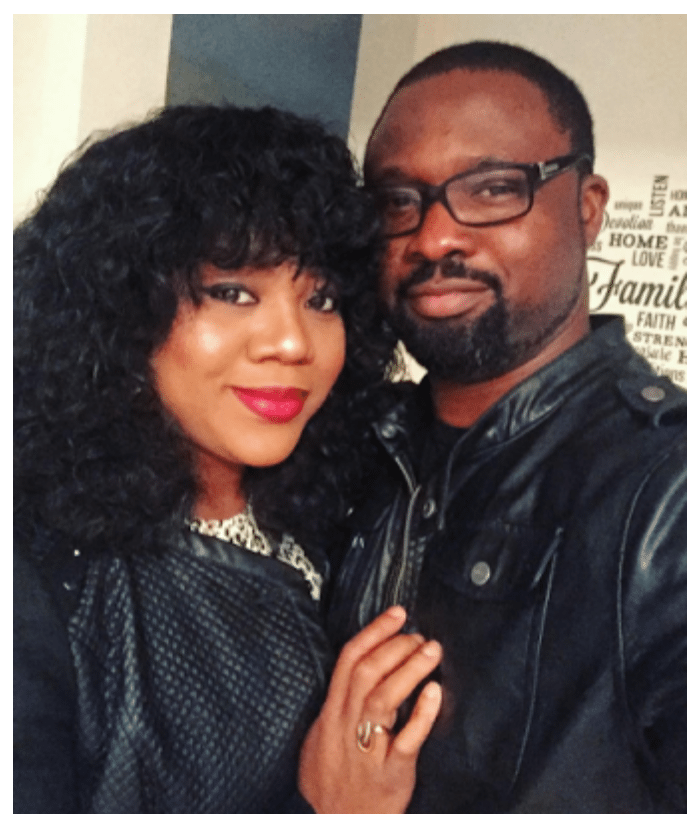 Nollywood veteran Stella Damasus has a record when it comes to men.
At the age of 21, she married her first husband, Jaiye Aboderin in 1999.
The couple had two daughters before Jaiye Aboderin died suddenly in 2005 when he collapsed at a gym while exercising.
When she was a widow and mourning her husband, she produced a movie called "The Widow" which highlights how women are maltreated by their in-laws once their husbands die.
In 2007, Stella Damasus gave love a chance and got married again to Emeka Nzeribe. The marriage lasted for only seven months and they divorced.
In 2011, it became news that Stella was dating Nollywood producer and director Daniel Ademinokan who was married to Doris Simeon.
The relationship generated a lot of negative controversies for Stella but both parties never publicly admitted to be dating, engaged or even married until 2014 when it became official that they got married.