[Photos] See List Of Actors & Actresses Odunlade Adekola Trained In His Film School
Odunlade Adekola (born 31 December 1978) is a Nigerian actor, singer, film-maker, producer and director, born and raised in Abeokuta, Ogun State, but from Otun Ekiti, Ekiti State.
He gained popularity with his lead role in Ishola Durojaye's 2003 movie, Asiri Gomina Wa, and has acted in multiple Nollywood movies since then.
He is the CEO of Odunlade Adekola Film Production (OAFP).
Odunlade Adekola was born on 31 December 1978 in Abeokuta, the capital of Ogun State , southwestern Nigeria.
Adekola began acting in 1996, the same year he joined the Association of Nigeria Theatre Arts practitioners.
He has starred in, scripted, produced and directed several Nigerian films over the years.
In April 2014, he won the Africa Movie Academy Award for the best actor of the year.
In December 2015, he marked his entrance into the Nigerian music industry.
Photographs of Adekola during filming are widely used as internet meme across the Nigerian webosphere.
The list below are Nollywood Actors and Actress that was trained in acting under the tutelage of Odunlade Adekola:
TUNDE OWOKONIRAN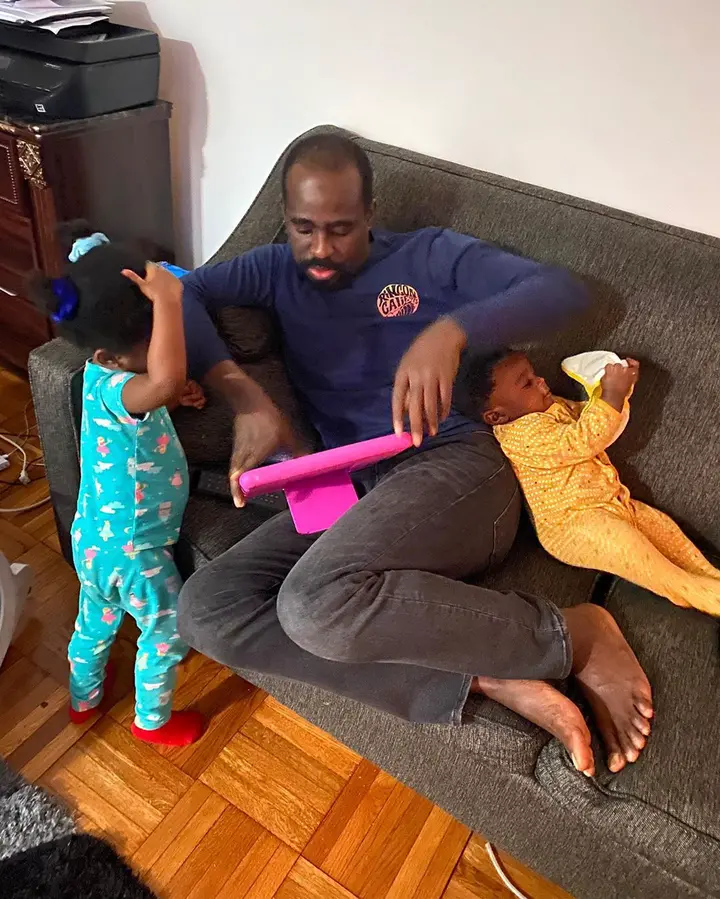 Tunde Owokoniran, who is often called Tunde Tilapia, is one of the talented Yoruba actors and movie producers in the industry. He came from a polygamous family and lost his mother at the very early years in his life.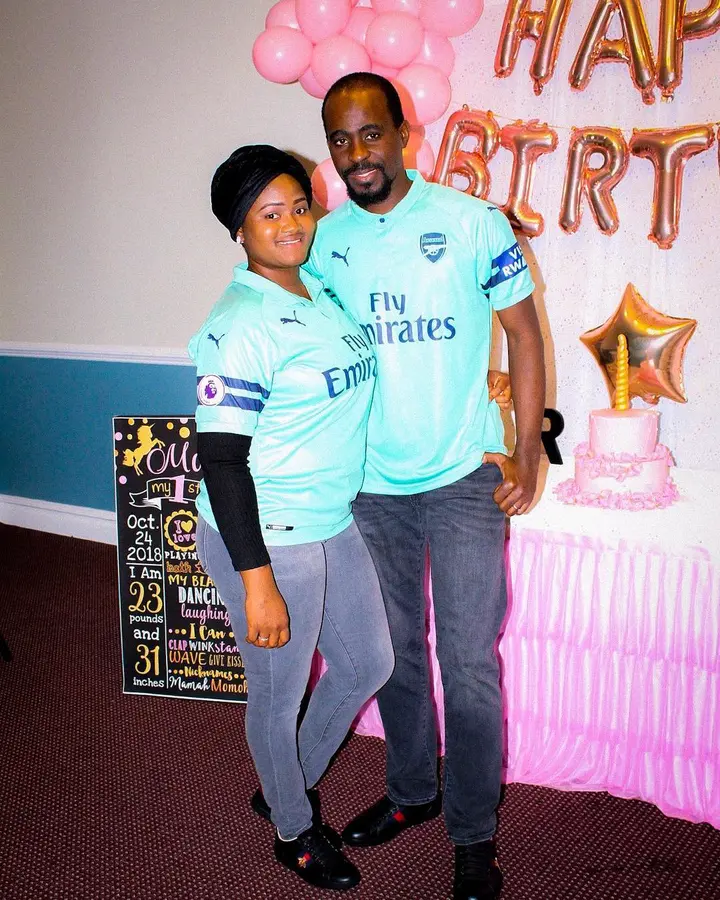 He had to struggle on his own to meet his needs as he started working as a transport worker and later sold plantain at Ojuwoye market, but his story changed for good when he met with Odunlade Adekola and became his protege.
It will also interest you to know that Tunde Owokoniran is a graduate of Lagos State University where he studied Industrial Relation and Personnel Management.
He has starred in numerous movies including Sunday Dagboru, Penkele Mess, Sokofun. Tunde got married to his American-based beautiful wife, Tunmise Akinwansola, on May 8, 2016 and their union is blessed with a daughter.
BUKOLA ADEEYO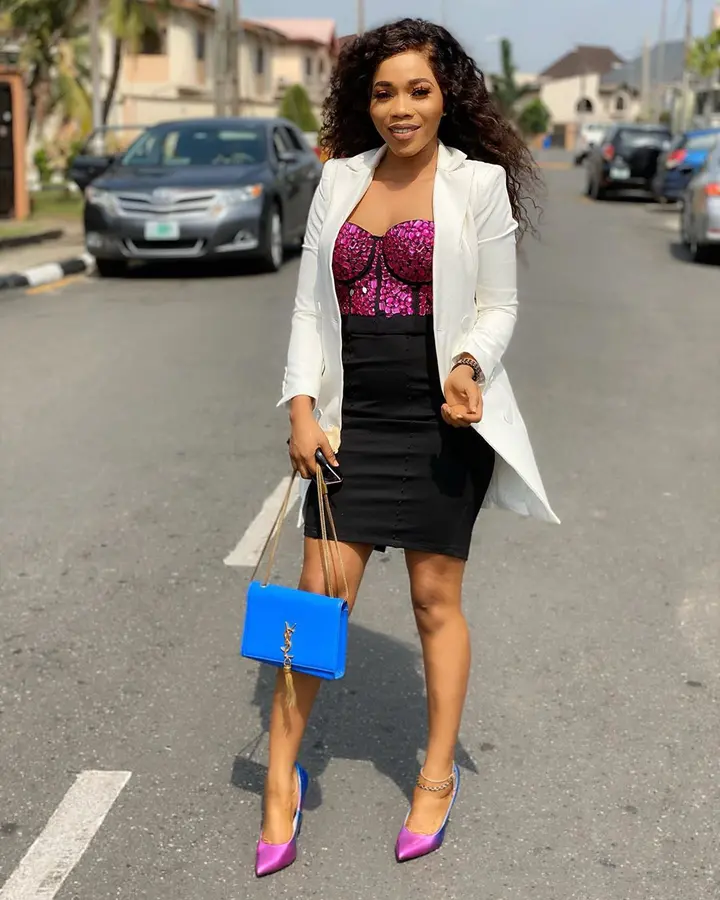 Bukola Adeeyo is an actress and movie producer born in Oyo State. She is the first child in a family of four, where she had grown up in Lafenwa, Abeokuta, Ogun State.
After her secondary education, she attended Moshood Abiola Polytechnic.
She was introduced to acting in 2008 after joining Odunlade Adekola Films Production (O.A.F.P). She got her first movie role in the movie, Ile-Owo, but rose to prominence after starring in a movie "Sunday Dagboru". She produced her own movie, Ajenigbe, and had since featured in several movies including Omo Adugbo, Abike standing, Feresise Mi and so on.
BIOLA ADEKUNLE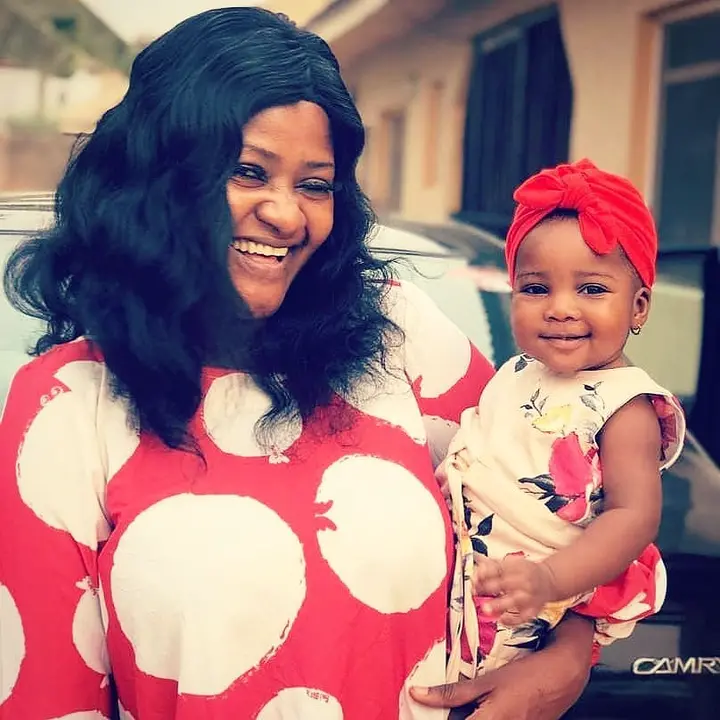 Abiola Adekunle Balogun is a graduate of Accounting from Moshood Abiola Polytechnic.
She joined Odunlade Adekola Theatre Group after her sister in the industry introduced her into acting in 2008.
She has featured in a lot of movies like Monday Omoadugbo, Sunday Dagboru, Ite Oba, Ede, Alani Pamolekun, Erin Oni, Asakeoni Bread, Omookunrin, Okanoloore, etc.
ENIOLA AJAO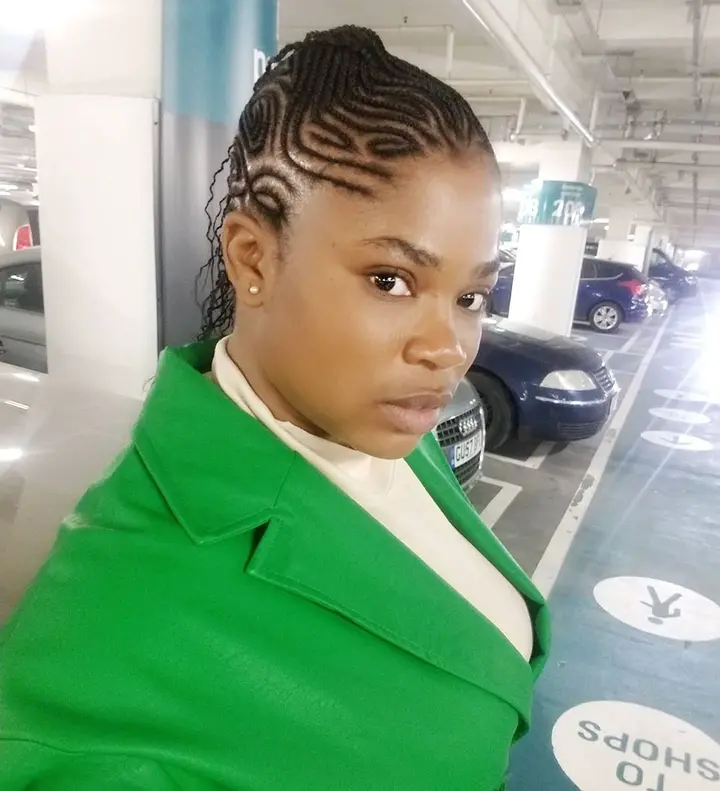 Eniola Ajao is an actress, movie producer and entrepreneur born on January 21st.
Talk about beauty with brain, Eniola Ajao is definitely one of the actresses, whose names would pop up.
She's a versatile actress with lots of talent as she delivers her script excellently well.
She is from Epe in Lagos State. Eniola studied accounting at the University of Lagos. She joined the movie industry in 2004 and she has starred in over 75 Nollywood movies. She got her first movie role in a film "Igba Aimo", which was written and produced by Adesanya Adekola. She has produced a lot of movies such as Eniola, Erin Orin and Daramola.
IBRAHIM OLADAPO
Ibrahim Oladapo otherwise known as Omo Oba Sanjay is another protégé of Odunlade Adekola. He is an actor who has learnt from Odunlade over the years. He's the producer of the latest Yoruba Movie, Ade Oba, a movie that tells the story of a palace in distress over the missing traditional crown, which if not found within a stipulated time, could give birth to grave consequences. This movie features; Odunlade Adekola, Yinka Quadri, Lola Idije, Ireti Osayemi, Eniola Ajao, Mr. Latin among many others.
BUKOLA OGUNDARE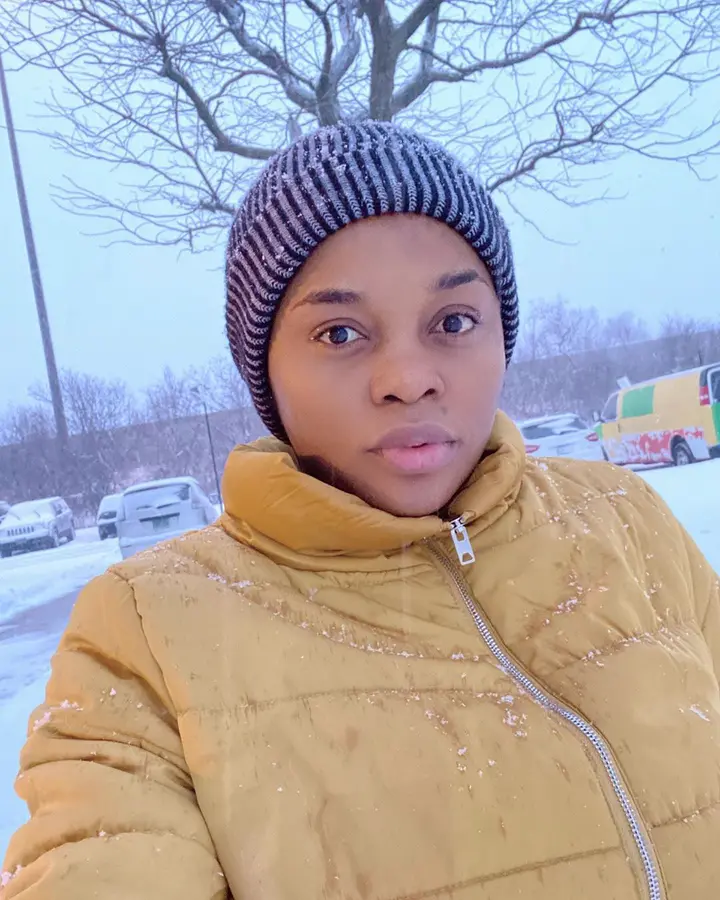 Another product of OAFP is Nollywood Beauty, Bukola Ogundare. She announced herself as a force in 2011 when she featured in the movie, "Kamadupe," but underlined her seriousness when she produced her movie, "Ife Okan", from where she has become a prominent force.
NIKE HAMZAT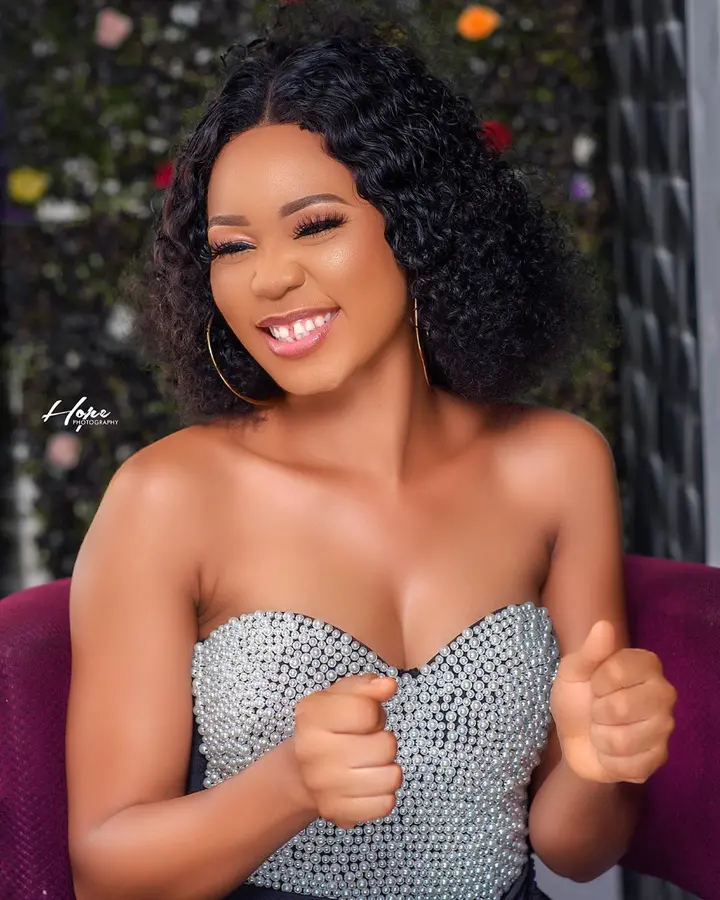 If you are an avid follower of Yoruba movies, you must have seen her face in many movies, especially the ones from the stable of Odunlade Adekola film productions, playing his daughter in most cases. Her performance in Pepeye Meje, a film by Odunlade Adekola was an eye opener for this amiable actress who is very versatile.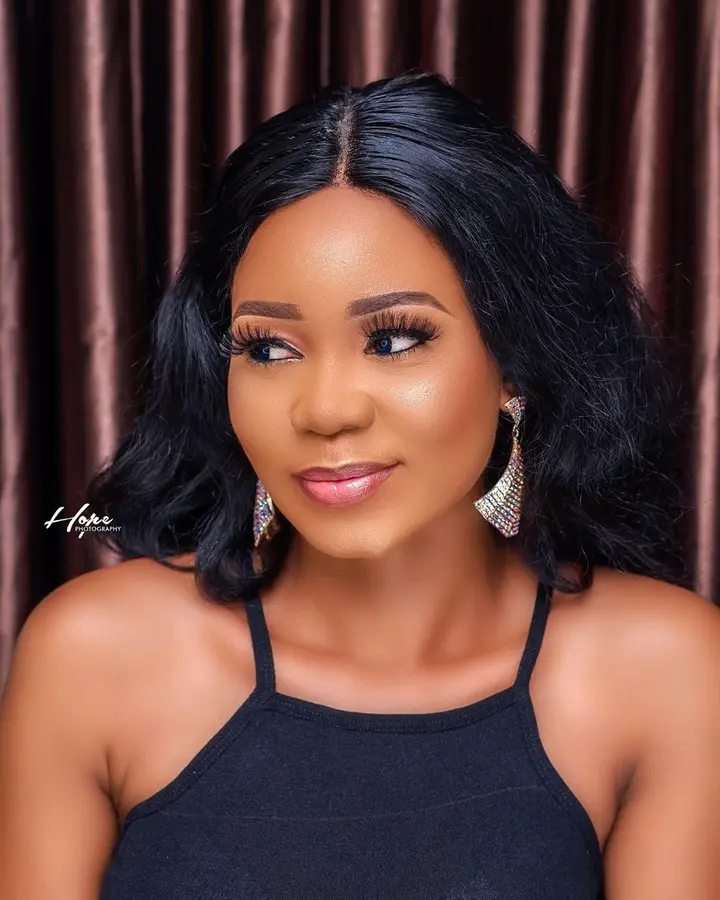 The delectable actress, Nike Hamzat is one of the fast rising actresses produced by OAFP. She is extremely beautiful and always delivers according to her role.
OYEKANMI ADEKOLA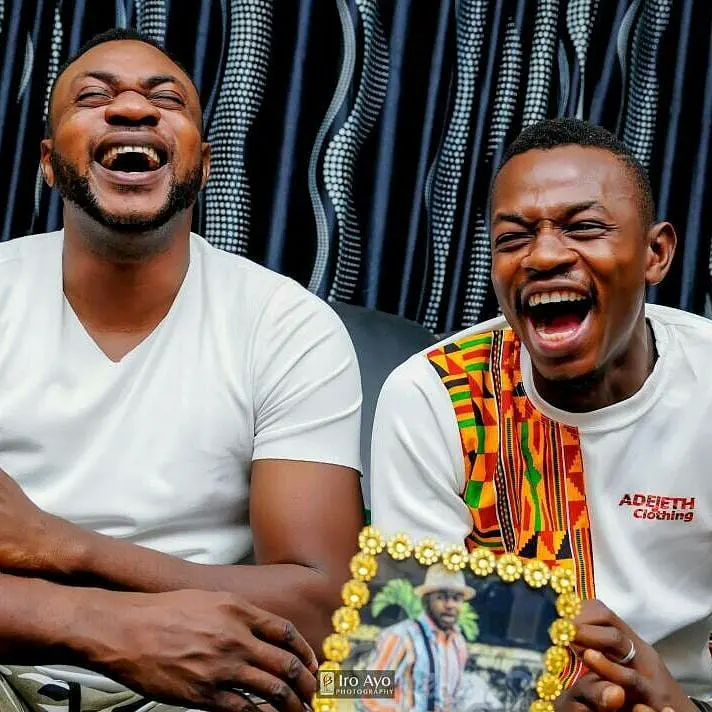 Jethro Oyekanmi Adekola is the younger brother of the popular Nollywood actor, Odunlade.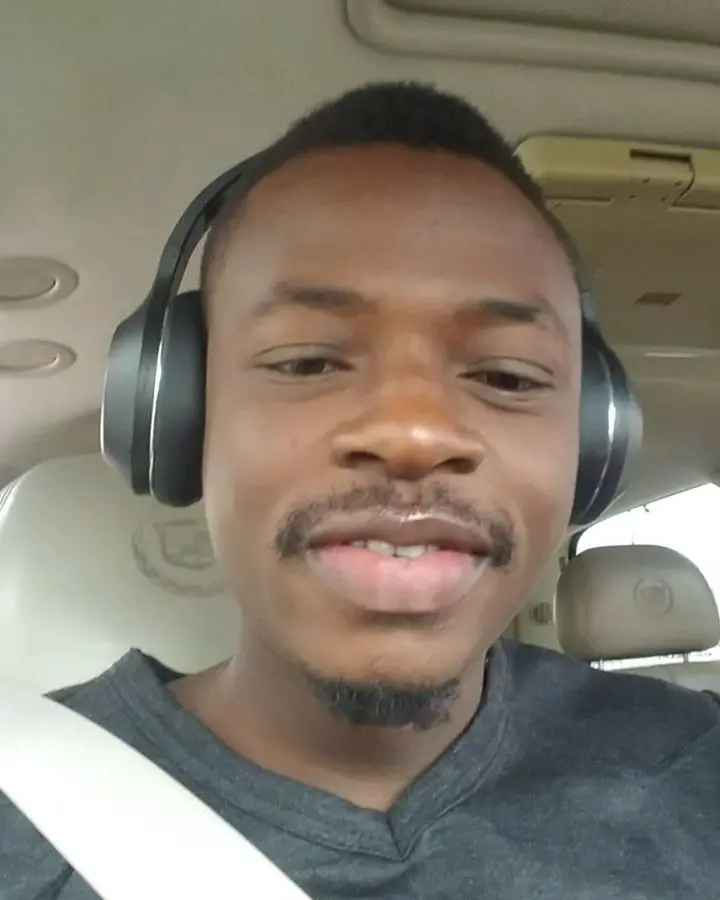 Aside from the fact that acting is in their blood, Oyekanmi has taken the path of his brother, and he is also excelling just like his brother, Odunlade. Jethro is married with a kid.
ADEYEMI ADEOSUN
Adeyemi Adeosun is an actor, who has also carved a niche for himself. He's acting is outstanding and has won him many recognitions. He has just been nominated Best upcoming Actor of the Year. That is to show you that OAFP products are the best among equals.
OLANIYAN TOSIN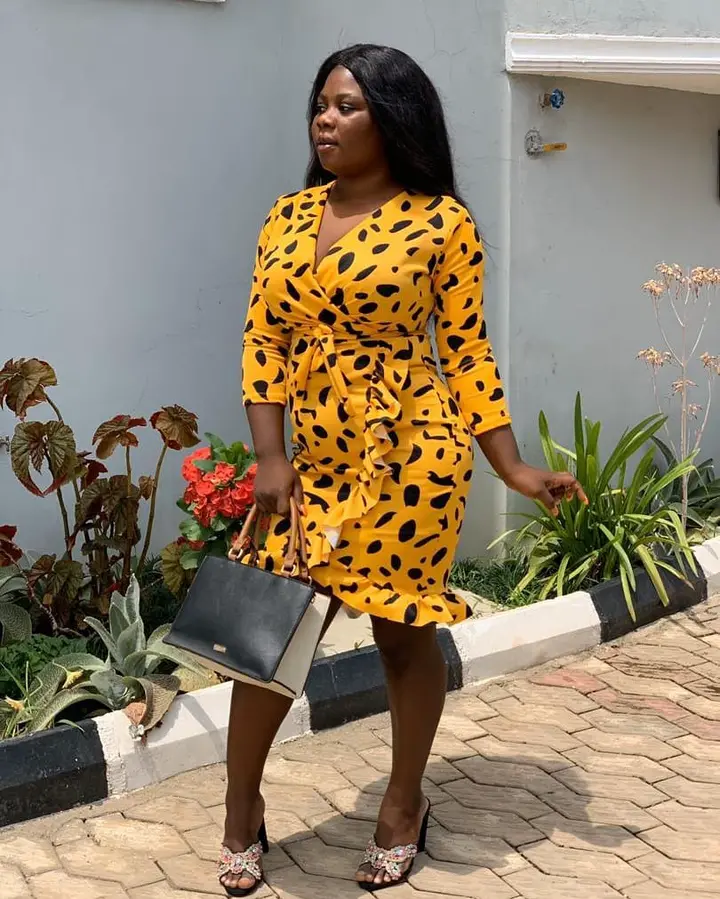 Olaniyan Tosin is one the fastest rising actresses OAFP has produced and uniqueness in delivering her lines in most of their movies is extraordinary. Once you get to her scene, you must laugh before she even utters a word. She's known by many viewers to be a pain in the neck of the superstar, Odunlade. It is so evident that Tosin is a fantastic actress, and a little bit of comedy trait is also in her blood. She has featured in a number of movies as Deolu Ariwo, Jenrayegbe, Ida and Eniola to mention a few. She got her big break after she featured in Odunlade Adekola's blockbuster movie, 'Sammu Alajo' where she played the role of Bidemi, a witty character.
FERANMI OYALOWO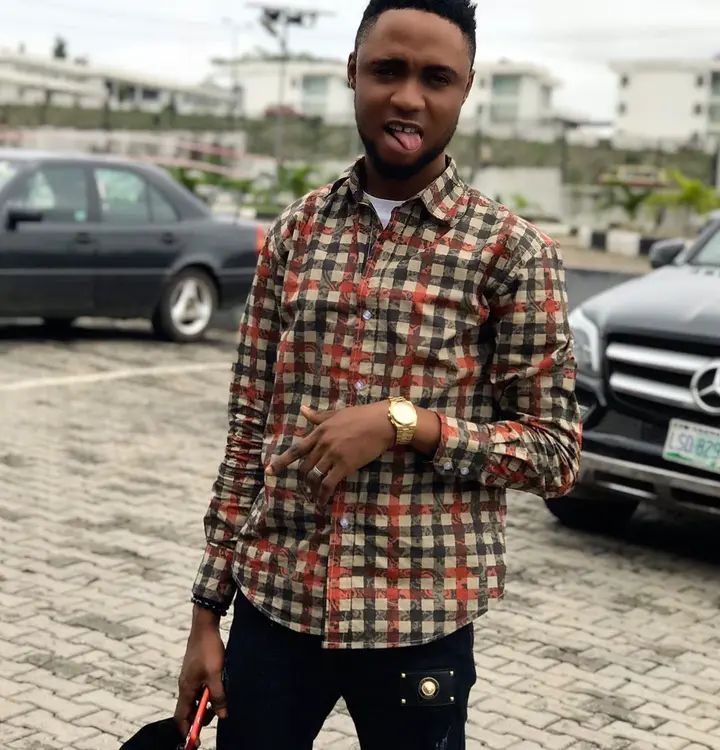 Feranmi Oyalowo is another fantastic protégé of Odunlade Adekola. The tall, handsome, good looking and light complexioned dude, sure knows how to act too. He has played many lead roles in Odunlade's films and he has also produced some blockbuster movies like 'Deolu Ariwo' and Akorede a power-packed movie filled with lots of moral lessons, and of course comedy, it featured Odunlade Adekola, Toyin Adegbola, and Eniola Ajao.
TUNDE KOMOLAFE
Don't judge him by his stature; Tunde Komolafe, is the typical example of small, but mighty, small body with big engine. Tunde surely knows how to play his game, and it is rumored that, no location is incomplete if Tunde is not there. He is also a producer.
DARE OROAYO
Dare Oroayo popularly known as Fogbonsola is an Actor, Production Design, Scriptwriter, Film Producer, and Director. The Ijesha-born actor studied Business Administrator at Universal College of Technology, Ile Ife. He is the producer of the blockbuster movie, "Fogbonsola".
EBUN OLATOYE
Call her a Queen or Princess, she sure deserves all the accolades. Talented actress and film maker, Ebunoluwa Olatoye popularly known as Omo Aje is an epitome of beauty both in and out, and very humble lady to the core. Her role in the blockbuster movie, Omo Aje, actually sold her out, and it became a household name.
SEGUN KOLAWOLE
Segun Kolawole, no doubt is one of the actors in Odunlade Adekola Film Production. He has also featured and still featuring in all their productions. You will always see him playing big boy roles or corporate guy. He was recently nominated as Best upcoming Actor of the Year in Ogunpeersin town Award 2018, a programme designed to reward the outstanding youth, alongside Femi Obimodede, Adeyemi Adeosun, Dr Smile and Dare Oroayo.
BALOGUN ADETUTU
Balogun Adetutu is one of the superb actresses who are super proud to be a product Odunlade Adekola Film Production. This slim, fair beauty queen sure knows how to interpret her roles as well.
FATHIA IGE
Fathia Ige is one of the sexiest actresses the movie industry has ever produced. She is extremely beautiful and she's a proud member of Odunlade Adekola Film Production. According to her "I Rep O. A.F.P. I'm an actress with good mind and loyal to my hustle, it keeps me flying higher.
OLORODE MUYIWA
Muyiwa Olorode is also a fast-rising star in the Yoruba movie industry. You will remember that he dedicated an award he won to his boss, superstar Yoruba actor, Odunlade Adekola. Muyiwa, fondly called Mix Rozay by some of his friends and fans, also emerged the Best Upcoming Actor 2014 at the Peers-In-Town award ceremony. He's been doing well, making his boss and the industry proud.
Also on the list are, Tunde Ademoye, Teniola Kayode, Lanre Adeyemi, Saheed Adewole, Ajose Ololade, Adewale Adedamola (Corper), Funmilayo Aunwo, Eniola Akinwunmi and Dauda Adeola