See List Of 5 Nigerian Pastors And Their Gorgeous Daughters [Photos]
You must have heard and seen most of the Popular pastors in Nigeria, but I bet you never knew their daughters were effortlessly beautiful.
See the list below.
CHRIS OYAKHILOME'S DAUGHTER'S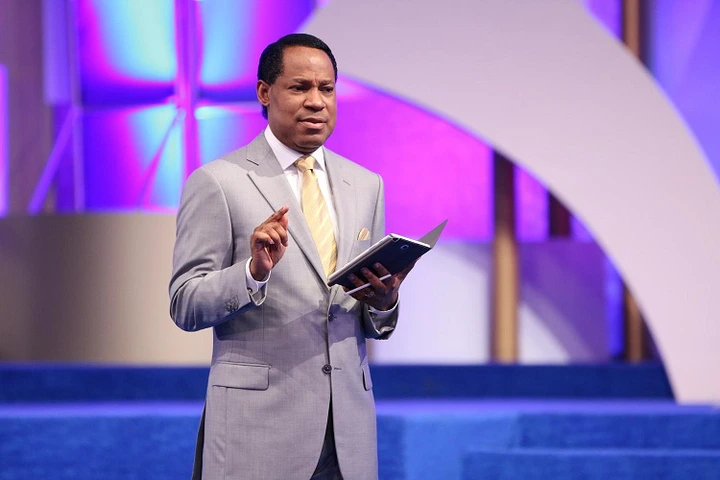 Pastor Chris Oyakhilome, born on the 7th of December 1963, is the founder and president of LoveWorld Incorporated, popular known as Christ Embassy. The clergyman who was the first to pioneer a Christian based television network from Africa to the rest of the world founded the church in 1987.
Pastor Chris has two children with his ex-wife, Anita. Back in 2011, Forbes estimated Oyakhilome's personal wealth between $30 million and $50 million.
Meet his daughters:
Carissa Sharon Oyakhilome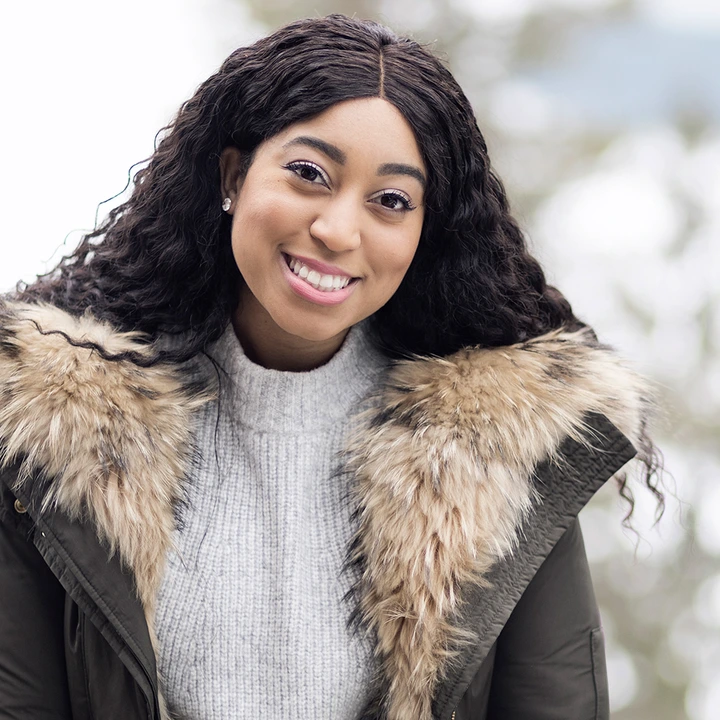 Carissa, who is the first child of Pastor Chris is a gospel singer and her stage name is Carissa Sharon Oyakhilome (CSO). She is currently married to her Dutch-born Ghanaian husband, Philip Frimpong.
Charlyn Oyakhilome.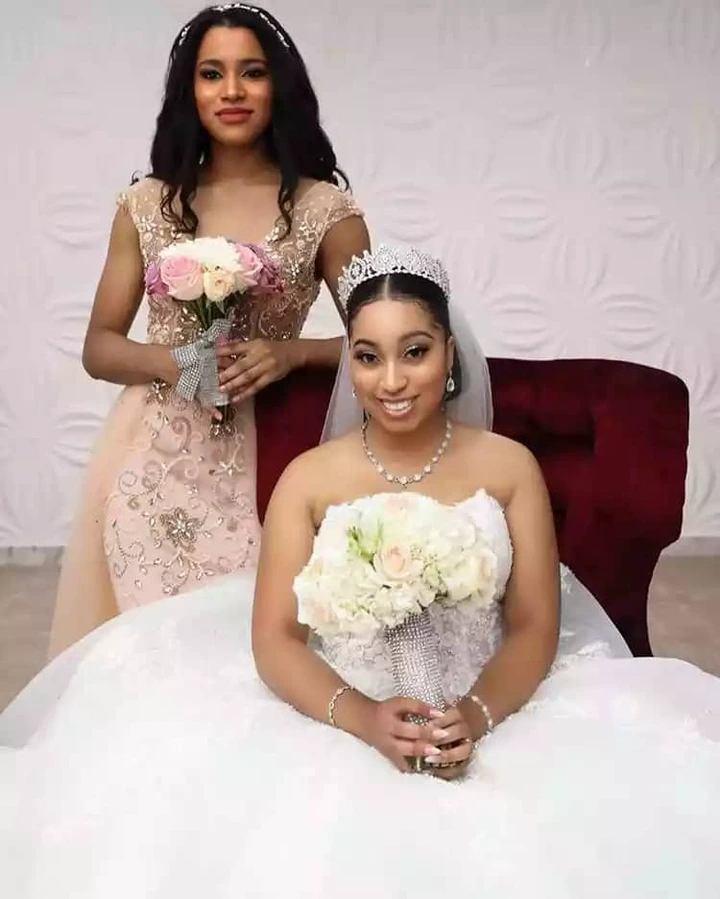 Charlene Oyakhilome, last born of Pastor Chris and Anita, currently lives in London with her mother.
TONY RAPU'S DAUGHTERS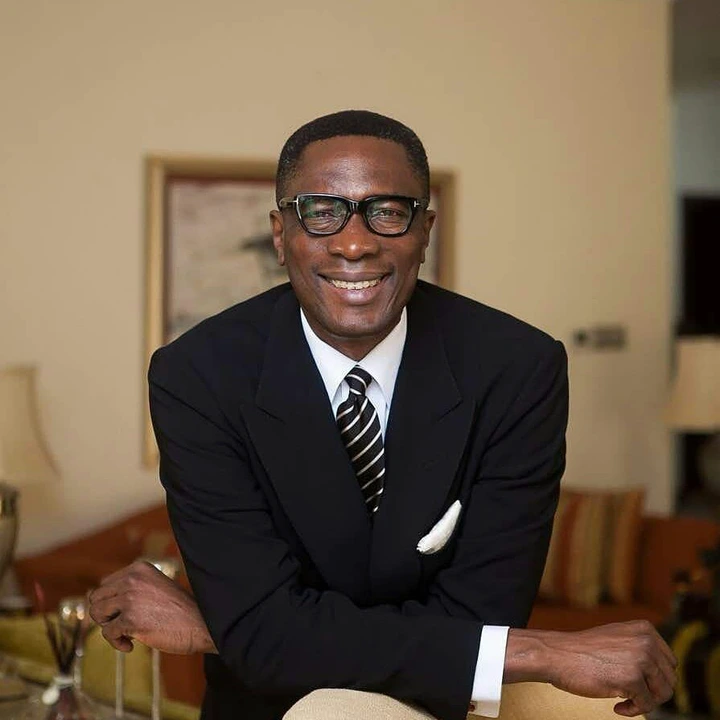 Pastor Tony Rapu, is the Senior Pastor of the House of Freedom and Head of a group of ministries ( This Present House, God Bless Nigeria and The Waterbrook.) The cleryman is married to Mrs. Nkoyo Rapu and they have three children , Uju and Kene and Tobe Rapu.
Meet his daughters
Dr. Uju Rapu,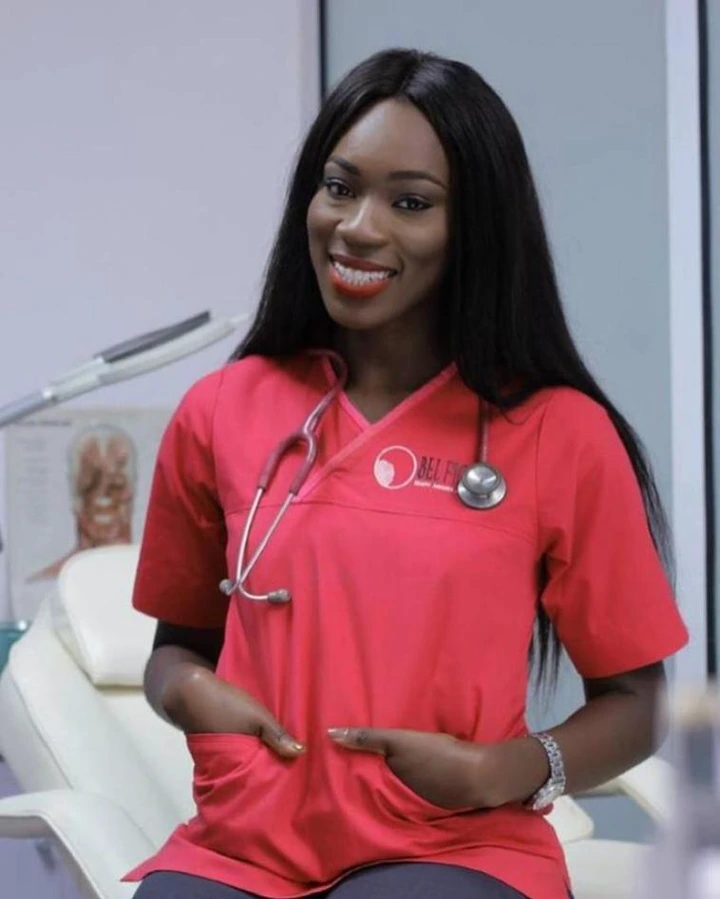 Dr. Uju Rapu, is the child of Pastor Tony Rapu. She is a medical doctor and founder of Belfiore Medical Aesthetic Practise.
Kene Rapu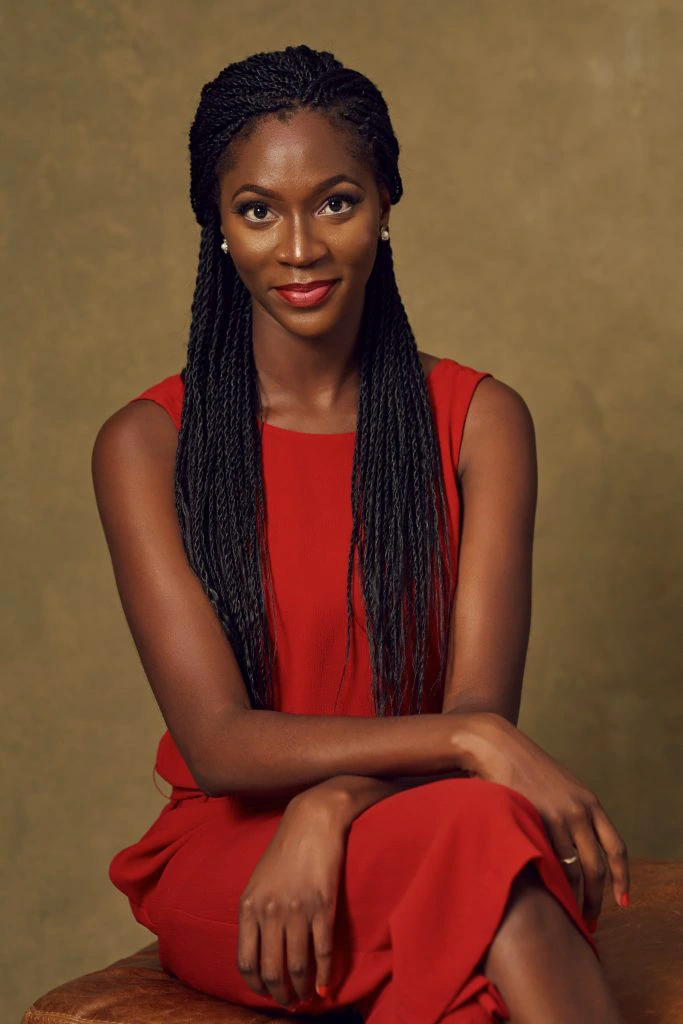 Kene Rapu is trained as a lawyer and is also the founder and CEO of 'Kene Rapu', a Nigerian footwear brand.
DAVID OYEDEPO'S DAUGHTER's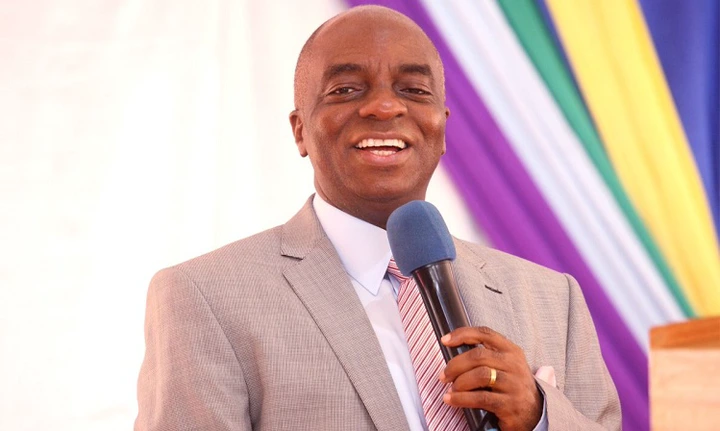 David O. Oyedepo, born on the 27th of September in 1954 is the founder and presiding Bishop of the megachurch Faith Tabernacle and Living Faith Church Worldwide, which he He founded the church in 1983.
Oyedepo, who is regarded as one of the most powerful preachers in Nigeria is the Chancellor of Covenant University and Landmark University.
In 2011, he was named by Forbes magazine as the richest pastor in Nigeria with an estimated wealth of US$150 million.
Oyedepo has four children (two boys and two girls) with his wife, Faith Abiola Oyedepo.
Meet his daughters:
Love Oyedepo-Ogah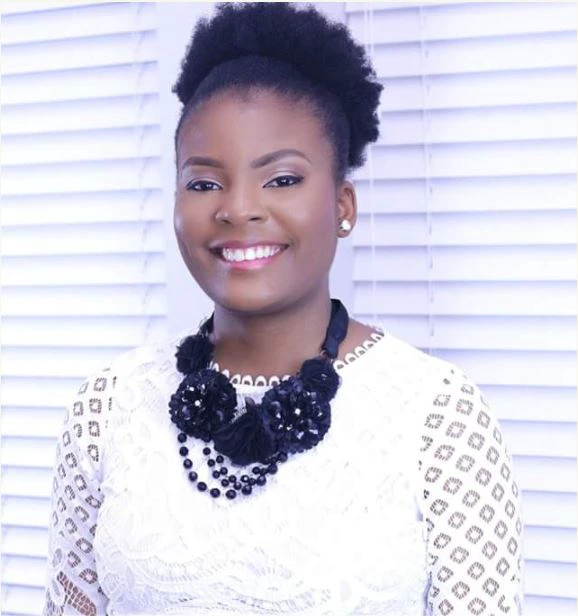 Love Jesutomi Oyedepo is the first daughter and third child of Bishop David Oyedepo. She is married to Stephen Ogah, who is also a pastor at his father's church. The pair met each other during their college days at the Covenant University and fell for each other.
Joyce Oyedepo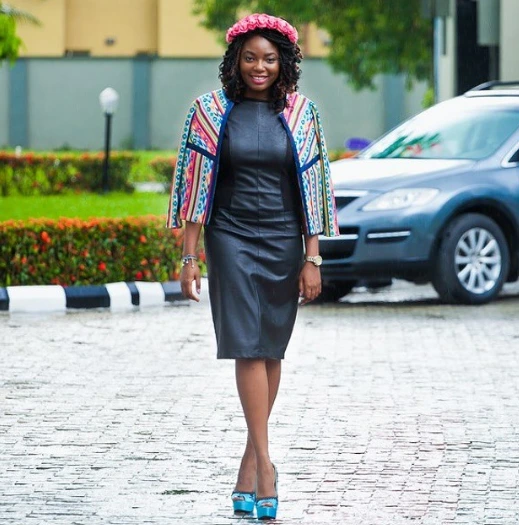 Joyce Oyedepo is the last child of the founder of Winners Chapel Overseer, Bishop David Oyedepo.
TAIWO ODUKOYA DAUGHTER'S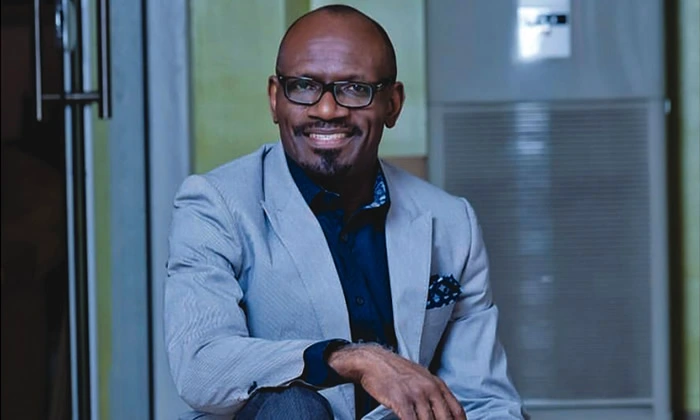 Pastor Taiwo Odukoya is the leader of The Fountain of Life Church in Ilupeju, Lagos. He founded the church in 1992 with his late wife Bimbo Odukoya, who died along with 102 other people on the crashed Sosoliso Airlines Flight 1145 in 2005. The pair had three children, Toluwani, Oluwajimi, and Oluwatobi.
Five years after her death, Pastor Taiwo got married again to Rosemary Simangele Zulu from South Africa. The couple have two boys together, Timilehin and Jomiloju.
Meet his daughters:
Tolu Odukoya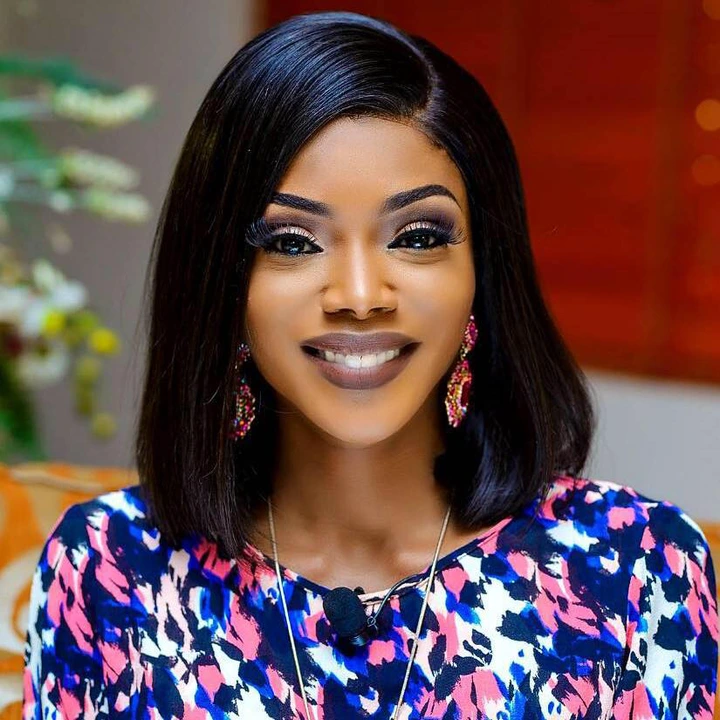 Tolu Odukoya-Ijogun, is the first daughter of Pastor Taiwo Odukoya and late Pastor Bimbo Odukoya. Tolu, is a gospel singer and young pastor at her father's church. The beautiful daughter of the clergyman is happily married with two kids.
Tobi Odukoya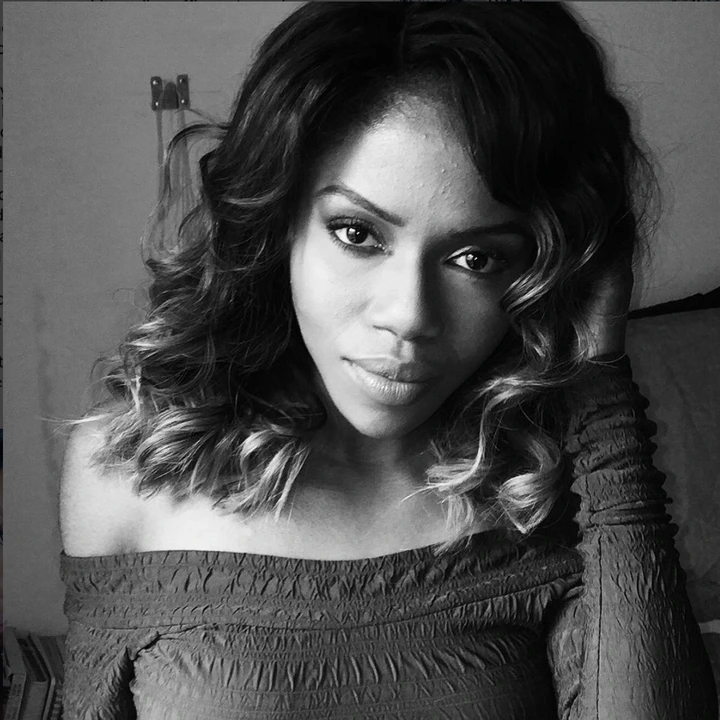 Tobi Odukoya, is the second daughter of Pastor Taiwo Odukoya and late Pastor Bimbo Odukoya of Fountain of life Church. Tobi, who is a Ph.D. holder is married to the love of her life, Oluchi Enuha.
T. B. JOSHUA DAUGHTER'S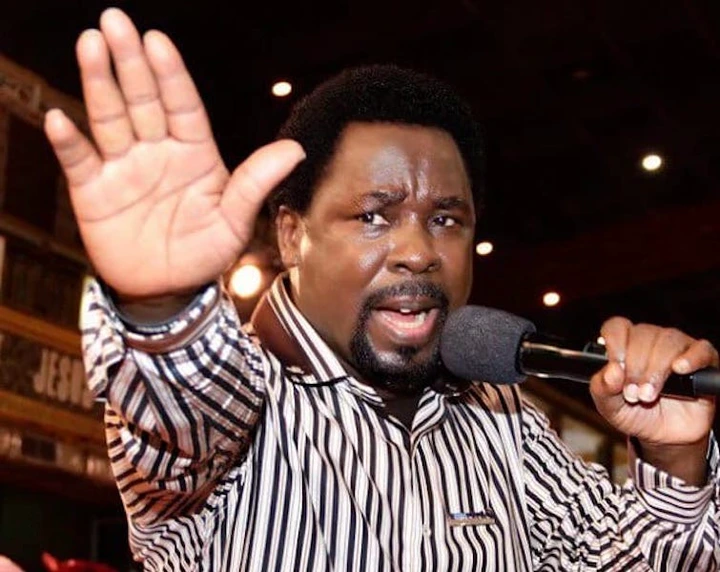 Pastor Temitope Balogun Joshua, born on the 12th of June in 1963, is the leader and founder of The Synagogue, Church of All Nations.
The 56-year-old, who founded the church in the 1990s, has an estimated net worth of US$10-15 million. At that time in 2011, he was named Nigeria's third-richest pastor but he denied the claim in a statement by the church.
Joshua is married to Evelyn Joshua, who is also a minister and the second most powerful person in the Synagogue Church of all Nations. They have three children Serah Joshua, Promise Joshua and for the third child, there are no informations about him/her on the internet.
Meet his daughters:
Serah Joshua
Serah Joshua, is the eldest daughter of the man of God. She is a graduate of the London School of Economics under the Department of Law. Back in 2016, she was called to the Nigerian Bar.
Promise Joshua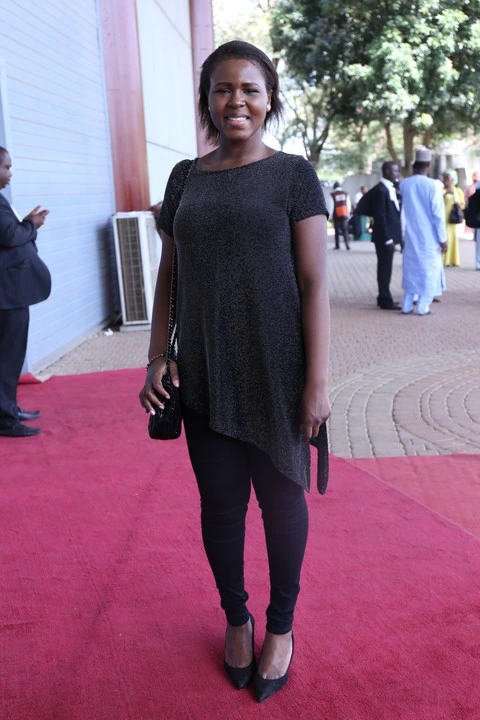 Promise Joshua, is the second daughter of Pastor TB Joshua. She is studying International Relations and Politics at the London School of Economics in London, England.